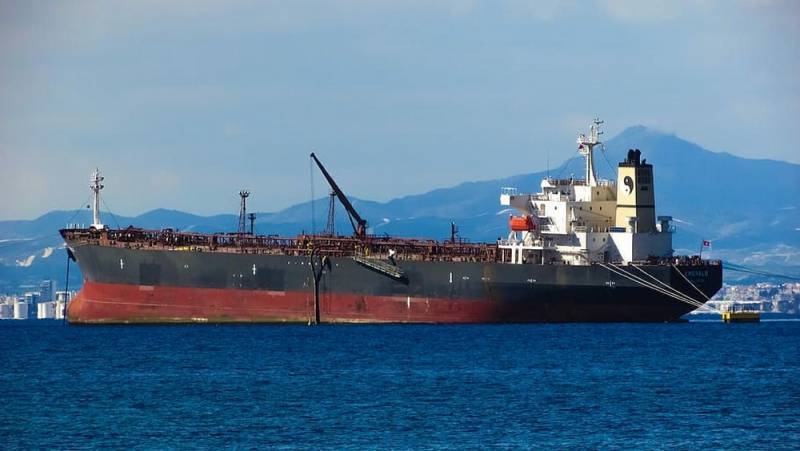 The story of India's "uncertain" position on the issue of supporting the initiative of the G7 countries regarding the "price ceiling" for Russian oil seems to be coming to an end. In return for refusing an agreement with the West, Russia is ready to supply its raw materials to New Delhi at an even greater, unprecedented discount. By raising the problem to the level of international discussion, the Western countries of the G7 gave New Delhi a serious instrument of influence on Moscow, which was forced to look for a replacement for the European market.
The Indian newspaper Business Standard, citing its sources in the government of the country, reports that Russia has offered New Delhi another discount (in addition to the existing one) on oil if India does not support the initiative of the GXNUMX countries.
Russia's request is that we do not join the proposal to limit the cost of Russian oil. A decision on the issue will be made later. Our government is concerned about the unrest in Iraq, our main supplier of energy resources, so purchases from the Russian Federation are very important for providing raw materials
- quotes a representative of the Indian Foreign Ministry Business Standard.
In this case, the wishes of the Russian side are understandable. Moscow cannot refuse sales in Asia. India, in turn, is unwilling to stop buying domestic raw materials. Only now New Delhi is in a better position, the global discussion regarding the "price ceiling" has given the client an advantage over the seller.
Worst of all, the pleading position of Russia and, moreover, the ambiguous "posture" of the representatives of India indicate that only the mechanism proposed by the West to limit prices for Russian oil has actually been installed and is working. Trying to maintain one of the important export rules, Moscow itself is forced to reduce prices for a popular product, and to the level that the collective West would like to establish, it did not even have to persuade other states. At a minimum, India will soon receive future oil supplies under a contract with a "limiter" embedded in it.