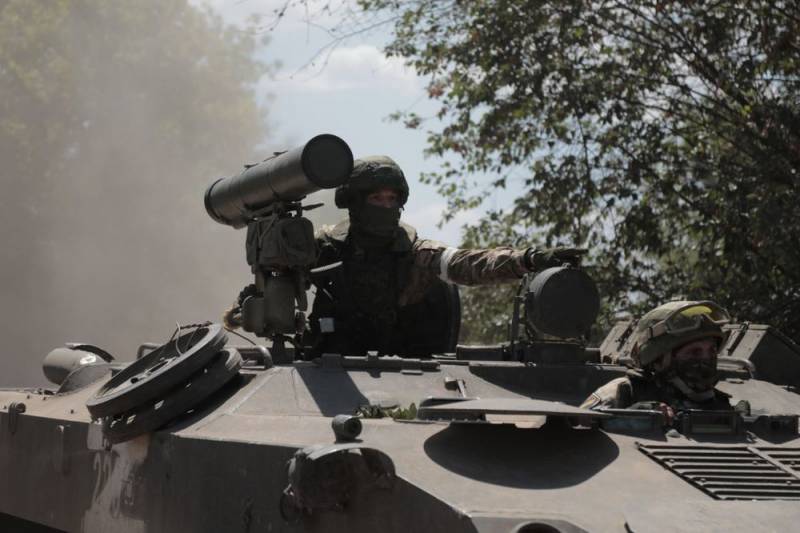 The Russian army leaves part of the Kharkov region. This was announced on September 11 in his Telegram channel by Russian expert Yuri Podolyaka.
He said that, judging by the information coming to him in the morning, the RF Armed Forces in this sector of the front received an order to leave their positions. The expert noted that the troops are evacuating their garrisons from Volchansk, Veliky Burlak and settlements located north of Kharkov. Now the Armed Forces of Ukraine can and will slowly take this territory under control.
And where should they rush, this territory is already left to them anyway. Therefore, it will be occupied by third-rate units and ... punishers
- he specified, assuming that the front line would pass along the Oskol River and the state border between Russia and Ukraine.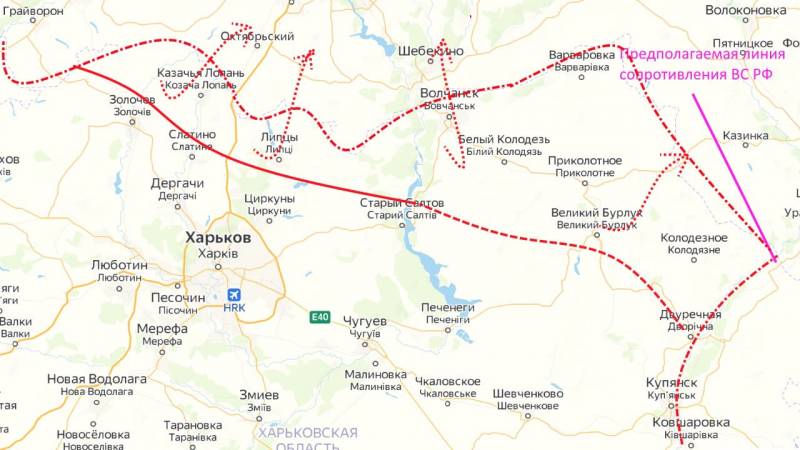 Podolyaka added that the released combat-ready units of the Armed Forces of Ukraine would be removed from this sector of the front and quickly transferred to a new direction, including near Vuhledar, where another counteroffensive of Ukrainian troops could soon begin.
P.S. To the guys in the Ugledar direction of steadfastness ("Vostok", "Miner's Battalion", 42nd Motor Rifle Division and the rest)
Podolyaka summed up.
It should be noted that later the Russian Ministry of Defense published a map showing the current operational situation in the Kharkiv region, according to the agency. The map shows that the entire territory of the region, from the village of Udy in the north to the right bank of the Oskol River and along the indicated water barrier to its confluence with the Seversky Donets River in the south, is returned under the control of Kyiv. The front line will run from the border of the Russian Federation and further along the mentioned rivers. Thus, part of the Kharkiv region still remains under the control of Moscow.