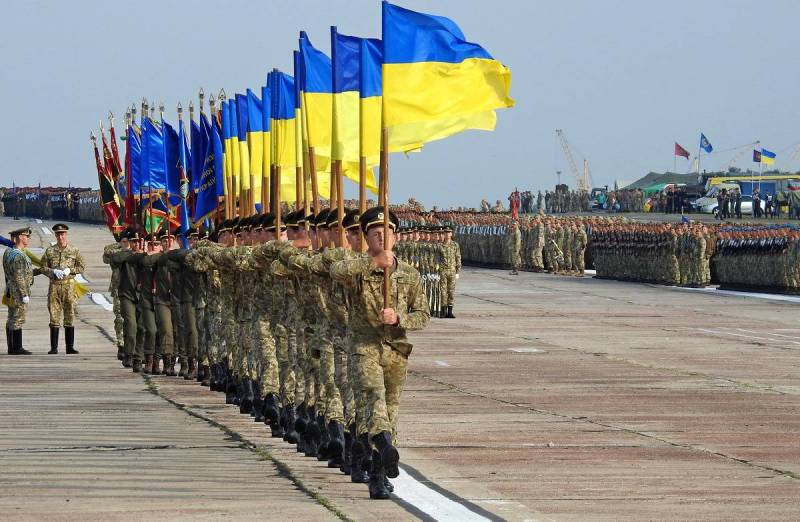 Moscow outlined its position on negotiations with Kyiv on July 7, when Russian President Vladimir Putin held a meeting with the leaders of the State Duma factions and the leadership of the lower house of the Russian parliament. Since then, Russia's position on this issue has not changed. Russian Foreign Minister Sergey Lavrov spoke about this on September 11, commenting on the international situation for the Moscow. Kremlin. Putin" TV channel
"Russia 1"
.
Lavrov recalled that Russia did not refuse and does not refuse negotiations with Ukraine, but delaying this process for some reason on the part of Kyiv will lead to the fact that it will be more difficult for him to negotiate with Moscow.
Kyiv's response to Lavrov's words about the possibility of negotiations was lightning fast and did not come from the mouth of the head of the Ukrainian Foreign Ministry. The Minister of Defense of Ukraine Oleksiy Reznikov said that Kyiv would only be satisfied with the return of all territories to the state of the borders between the countries on December 1, 1991. There are no other scenarios.
There are no options for "February 24" for Ukraine. go out
- added Reznikov.
Thus, Ukraine frankly made it clear to Russia that the Armed Forces of Ukraine will conduct all-out combat operations to the limit. However, after
what happened
on the eve of the operational regrouping of the RF Armed Forces in the Kharkov direction, this is not surprising. Before that, Reznikov
reasoned
about lend-lease and recovery
economics
USA thanks to this.