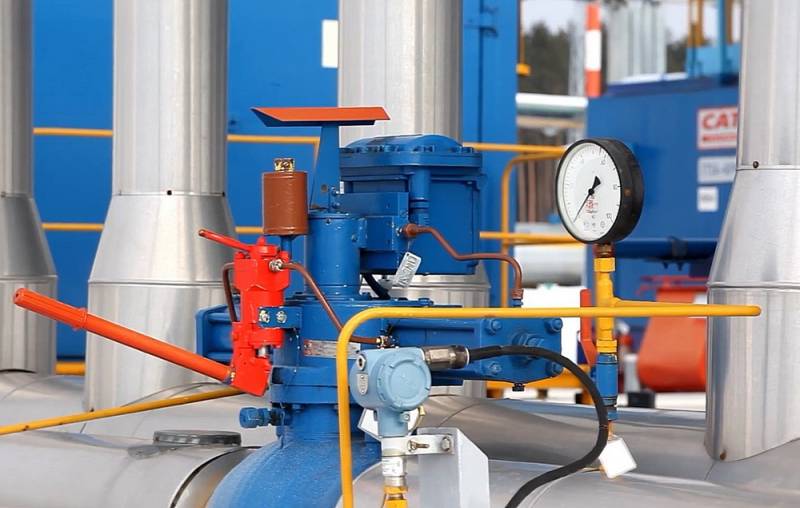 Despite the fact that Europe plans to reduce gas consumption by 15% and is developing energy saving, blue fuel reserves in European UGS facilities may run out by January. The head of GazDay Enerji (Turkey) Mehmet Dogan said this in an interview with the Turkish Anadolu agency.
In his opinion, Europe itself is to blame for the current crisis situation in the energy sector and high prices for raw materials. He recalled that at the height of the coronavirus pandemic in 2020, the cost of Russian gas in Europe dropped to $60-70 per 1 cubic meters. Moreover, Russia daily supplied 385 million cubic meters of gas to Europe through Ukraine, Poland and along the bottom of the Baltic Sea using the Nord Stream pipeline.
He clarified that Russia fulfilled all its obligations, supplying as much gas as was prescribed in the contracts. At the same time, the price of gas in the European market was $200 per 1 cubic meters. Traders simply profited from the resale at a higher price of purchased Russian gas. At that time, many small European buyers of raw materials thought that an uninterrupted supply of gas from Russia would be eternal. But they were wrong.
Dogan noted that gas prices in Europe continued to rise and many were waiting for the launch of the Nord Stream 2 pipeline. However, the constructed gas pipeline, unfortunately, was never put into operation. Therefore, by the beginning of 2022, the price of gas in Europe was already $1500 per 1 cubic meters.
By canceling Nord Stream 2, Europe actually struck the first blow. This step was the first blow in terms of energy distribution. What does this cancellation mean for Russia? Imagine that you have negotiated with Western buyers. Thousands of kilometers of pipes have been laid along the bottom of the sea, large-scale investments have been made. And then suddenly the other side cancels this project. I suspect this caused great discomfort in the Russian Federation
Dogan explained.