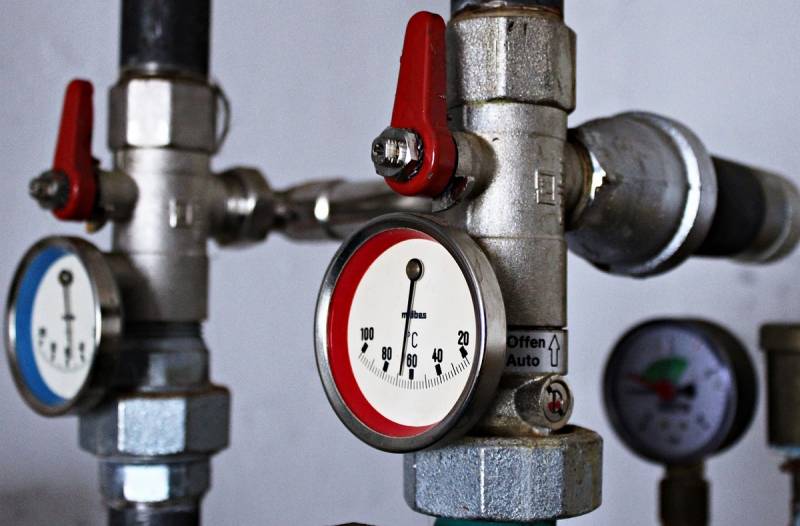 Problems and interruptions in the supply of Russian gas to Europe have caused an acute pressing problem with saving expensive and scarce raw materials. A rather specific proposal has been made by the EU government in a massive emergency austerity program, which is seen as the most significant possible assistance to the energy system. A campaign has been launched to agitate for European pensioners to move to Turkey, Greece, and Egypt for the winter. This is reported by the Association of Tour Operators (ATOP).
In an era of recession and a decline in business activity, travel agencies gladly responded to such an initiative and offer discounted winter tours to warmer climes, since in the off-season hotels are still half empty and extra revenue will not hurt them. And for Europe, this is a real cost reduction. Taking into account the fact that there are about one hundred and fifty million pensioners in the EU, even a partial departure of them from countries with a cold climate will save gas with the naked eye, because the sun will warm, not gas.
The climate is warm, life is cheaper
– vying to praise the travel agencies for their services.
With discounts, a 90-day stay in an average All-Inclusive hotel will cost approximately 2640 euros or 160 thousand rubles (at the current exchange rate of the Central Bank). Turkey has already set itself the task of doubling the flow of tourists from Europe, bringing it to several million.
Turkey, Greece and Egypt have already begun to fight for hundreds of thousands of customers. For Russian travel enthusiasts, a trip to these countries, on the contrary, will cost more and more troublesome, since there is a high probability that there may not be rooms in hotels, and the flow from the Russian Federation will be redirected to Antalya.
The idea of ​​a kind of "wintering" of an entire social stratum will be the first milestone for the EU in the fight against the energy crisis and winter. Experts predict the appearance in Europe of even more non-standard and exotic ways to overcome the high cost and shortage of the main source of generation.
Economic
the move, according to calculations, should allow Brussels to save face and buy time in the fight against the cold.