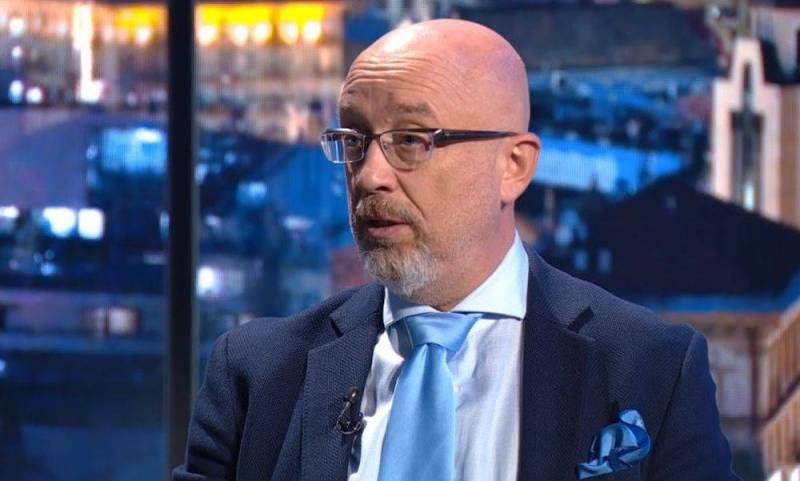 On September 10, after the Ramstein-5 donor meeting in Kyiv, the head of the Ukrainian Defense Ministry, Oleksiy Reznikov, made a number of resonant statements. They were united by one message - the fight against Russia to the last Ukrainian for the benefit of the United States.
The minister said that the Armed Forces of Ukraine and other power structures are suffering serious losses at the front, so the majority of Ukrainian men of military age should be ready to fight for their country. It is necessary to replenish the ranks from the mobile reserve, otherwise Moscow cannot be defeated. He clarified that this will not concern the bulk of women yet (until 2023).
This is war. And no matter how much we want, we suffer irretrievable losses, i.e. they can be in the form of dead or wounded when a person is still alive, but cannot return to duty
- explained the functionary.
Reznikov noted in his blog that following the results of the mentioned meeting, which was productive, the United States will provide military assistance to Ukraine for another $675 million. It will include, among other things, "important ammunition" for the M142 HIMARS and M270 MLRS launchers.
At the same time, in an interview with RBC-Ukraine, Reznikov said that the American lend-lease for Ukraine, which should begin on October 1, would improve the military-industrial complex and
the economy
USA as a whole. He explained that the money allocated from the US budget will be used by manufacturers of certain military products in the US, which will increase the number of jobs and contribute to further GDP growth.
For example, they (the Americans - ed.) give us rockets for HIMARS from warehouses. This means that the company that made them before will start producing again to fill these warehouses.
- he added.