The Israeli publication DEBKAfile, which specializes in intelligence, security and defense, claims that Iranian specialists will control the S-300 installations in Syria. The site refers to sources in the US and Israeli intelligence agencies.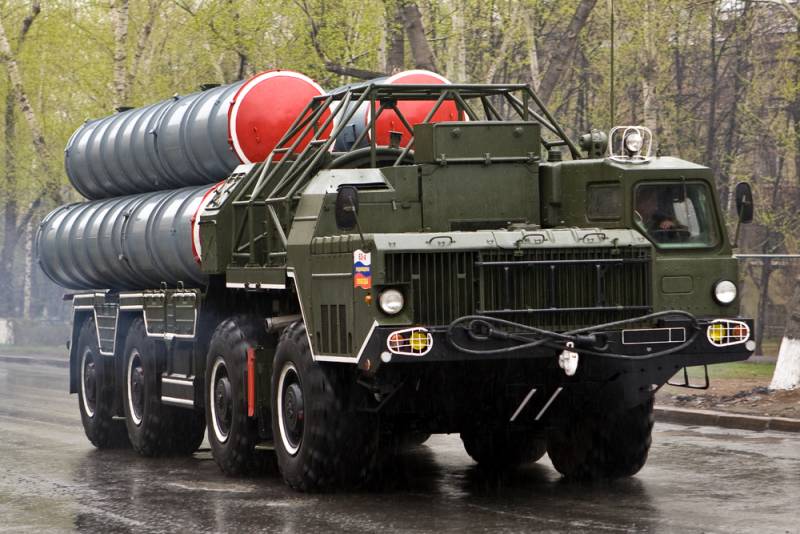 According to the resource, Russia made such a decision because of fears for the lives of its military personnel, who might die if Israel or the United States decide to destroy the anti-aircraft missile systems transferred to Damascus.
DEBKAfile believes that the Russian leadership from the very beginning planned that the military from Iran would serve the S-300. Therefore, systems of the same modification S-300PMU-2, which were delivered to Tehran in 2016, were transferred to Syria. But Moscow chose not to publicly announce such intentions.
According to sources on the Israeli site, Iranian specialists are already being delivered to Syria.
The United States and Israel are very concerned about Russian actions. The fact that the S-300 will be controlled by the Iranians, Washington and Tel Aviv see both positive and negative sides. The positive point is that in the case of attacks on air defense systems, the risk of killing or injuring the Russian military is reduced. The negative is to strengthen Iranian positions in Syria.
It should be noted that to date, Russia has completed the delivery of three S-300 systems to Syria. They were handed over to the Allies free of charge, since the Russian army is replacing the S-300 with more modern S-400 systems. The Russian defense department believes that training the Syrian military to service the complexes will take three months.