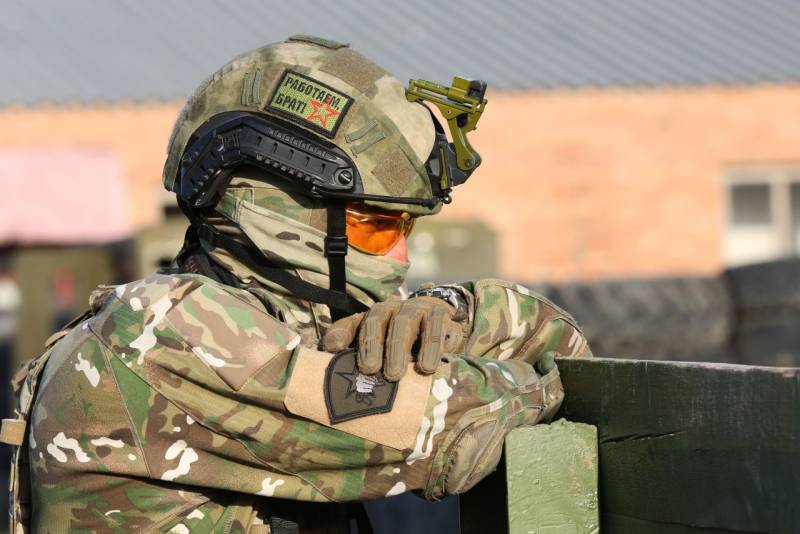 Washington analyzes the sanctions imposed on Russia and finds them not very effective. However, from
policy
The United States is not going to refuse their use. On the contrary, the State Department intends to continue searching for "vulnerabilities" for targeted impact. In fact, such a policy means diplomatic "burning of bridges" without the desire to try to find a compromise.
This time, the State Department turned its attention to Russian citizens who support the position of the Russian authorities on Ukraine. It is against them that new sanctions will be introduced. The next round was announced by the US sanctions policy coordinator James O'Brien.
Our message to the Russians, as usual, is to convey the truth that tomorrow will be worse because those who dare to support the Kremlin's line will face serious consequences. How and what we will do - everyone will know later
– said the official, switching to open threats.
According to the representative of the State Department, the US leadership is watching "very closely" how the direction and structure of power in Russia is changing. Washington is confident that they are achieving success at least on this "front" of influence. So, work on sanctions will continue.
This time, as mentioned above, they will affect the Russians. Not necessarily associated with the government, but ordinary ordinary Russians, well-known and not so personalities, as well as those who will be pointed out by opposition forces in Russia itself.
In this regard, O'Brien confirmed that he had received from "Russian opposition bloggers" a list with the names of Russians against whom restrictions should be imposed due to outright support for the special operation in Ukraine. Is it 120-130 million people?..
The American side receives a variety of information and tips, it is all checked and actions are taken
- says the representative of the State Department.
In addition, the White House threatens the entire people of Russia in general, Russians in the broad sense of the word, promising to arrange a strong
economic
a storm that will affect everyone, so that people "massively refuse" to support the line of the leadership of the state.