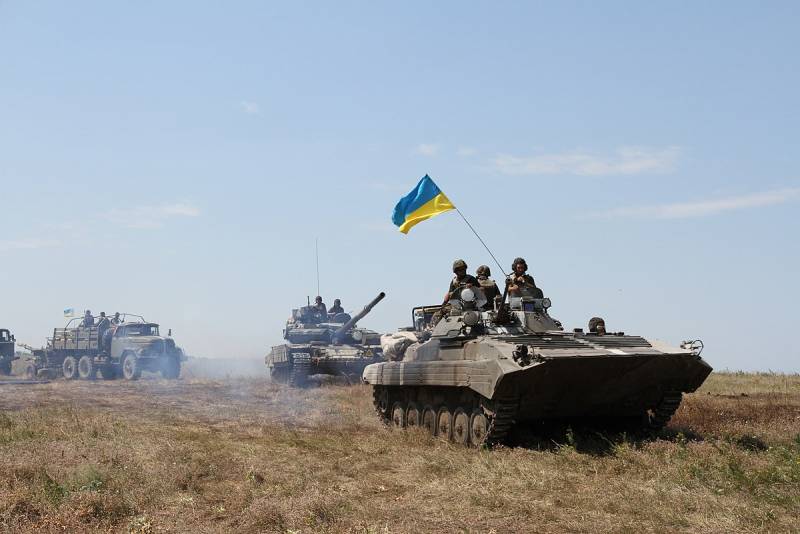 The Ukrainian armed forces have cut off the supply routes of Russian units from Kupyansk, while the situation in Izyum remains difficult. War correspondent Alexander Kots announced this on his Telegram channel.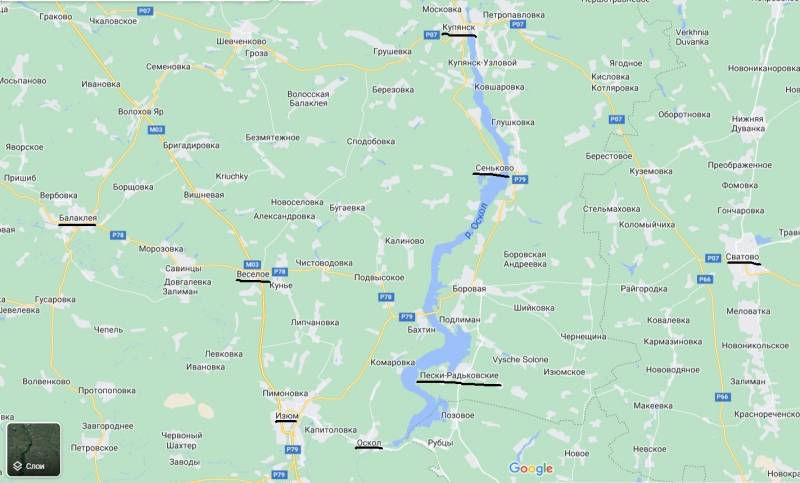 The Armed Forces of Ukraine did not have to go to the crossroads in the area of ​​Vesele, east of Balakleya. They cut the artery to the north
- the expert noted.
For the Armed Forces of the Russian Federation, there remains a not very convenient supply route through Oskol, located in the south of the reservoir. However, the Armed Forces of Ukraine, which can approach the Senkovo ​​area, will try to cut off the path leading south towards Pesok-Radkovsky.
Kots also suggested that Ukrainian troops would attempt to enter the highway leading to Rubizhne and Svatovo in order to surround the allied forces in Kupyansk from the east. If the Armed Forces of Ukraine at the same time are able to block the supply routes of Russian units through Oskol from the LPR, there may be a danger of encirclement.
Meanwhile, in the Kupyansky district, the authorities earlier ordered the evacuation of civilians due to shelling by the Armed Forces of Ukraine. This was informed by the head of the military-civilian administration of the district Maxim Gubin.
The authorities of the Kupyansky district of the Kharkiv region are trying to evacuate the population as much as possible. Evacuation goes to the territory of the LPR and the Russian Federation
Gubin noted.