Russian intelligence recorded on September 7 the accumulation of manpower and
equipment
Armed Forces of Ukraine near the village of Serebryanka near Seversk, which is under the temporary control of the Ukrainian armed forces.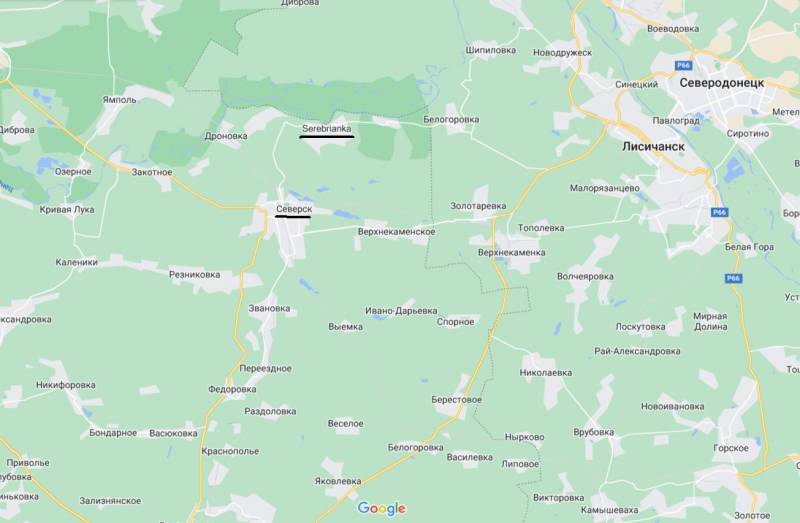 According to scouts' estimates, the Armed Forces of Ukraine pulled into the area about 2,5 thousand military personnel and a large number of armored vehicles. This grouping planned to attack Kupyansk from the south.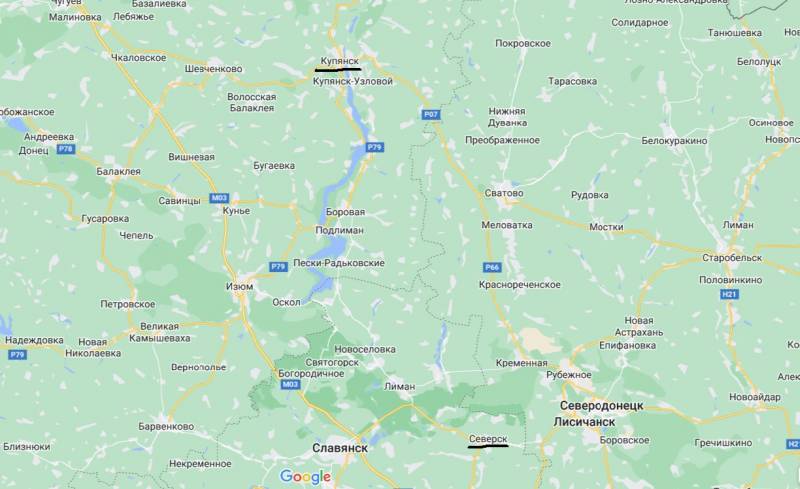 However, the enemy failed to realize their plans. Guided by intelligence data, on the night of September 8, the Russian Armed Forces attacked Ukrainian formations with the help of artillery installations and aircraft and inflicted a fire defeat on them.
Earlier, American military experts suggested that the Armed Forces of Ukraine are capable of taking Kupyansk within 72 hours, advancing 20 km.
The day before, the head of Chechnya, Ramzan Kadyrov, wrote on his Telegram channel that allied units were preparing to take control of Soledar (Donetsk People's Republic). After the defeat of a large number of Ukrainian fighters and military equipment of the Armed Forces of Ukraine, the fighters are fixed in the city. The Chechen leader also thanked the Akhmat special forces for the high-quality performance of combat missions during the special operation.