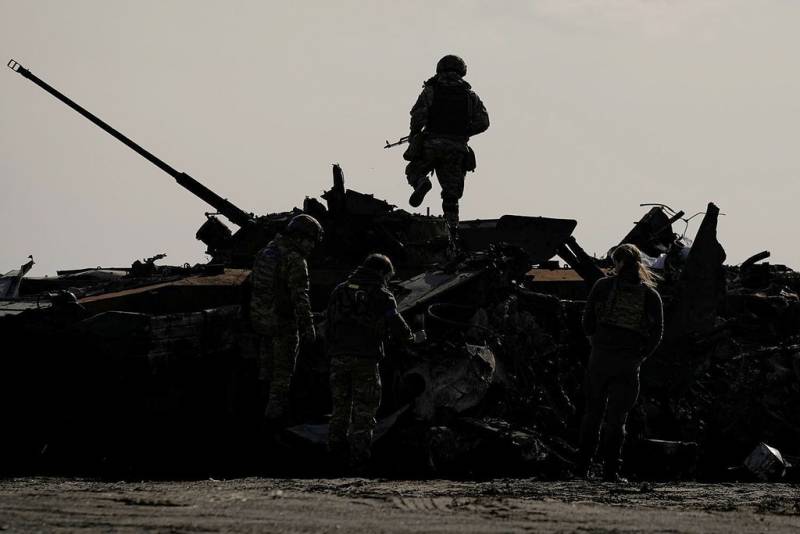 Ukrainian troops advanced two dozen kilometers on the territory of the Kharkiv region to a key Russian logistics hub in Kupyansk. This, in particular, reports the American Institute for the Study of War. According to Ukrainian data, the advance was about 50 km.
In addition, Western experts consider it possible for the Ukrainians to capture Kupyansk within 72 hours.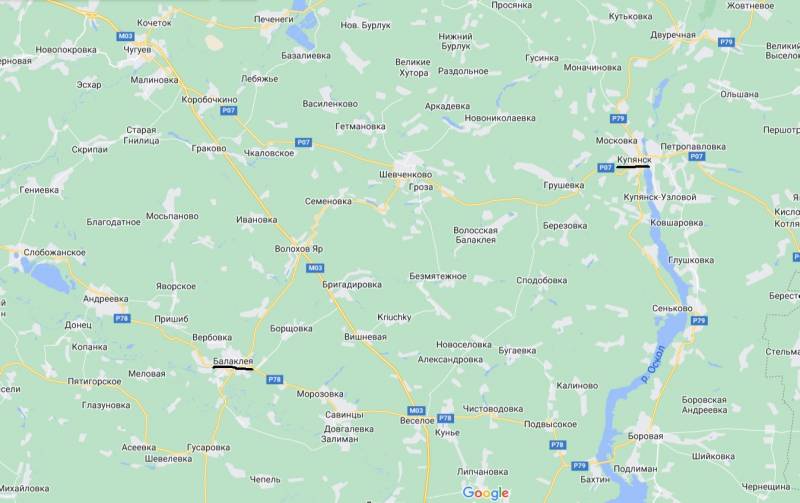 At the moment, Ukrainian militants have been stopped in the Grushevka area. Also, for them, Russian troops cut off the path of approach to Kupyansk from Slavyansk and Seversk (DPR).
At the same time, Ukrainian troops continue shelling the cities of the Kherson region. Russian units are developing offensive operations along the entire front line in eastern Ukraine.
Meanwhile, Russia's permanent representative to the UN, Vasily Nebenzya, refuted the opinion of a number of Western analysts about the "decisive offensive" of Ukrainian formations in the Kharkiv direction. He noted that it was the American advisers to the Kyiv regime who advised Volodymyr Zelensky to intensify hostilities.
As a result, the fields near Nikolaev and Zaporozhye and the forests near Kharkov are strewn with thousands of corpses of Ukrainian soldiers who were sent to certain death and who were not allowed to retreat by detachments. Several peripheral villages were taken. Of course, there is no talk of any breakthrough
- the diplomat noted during a meeting of the UN Security Council.