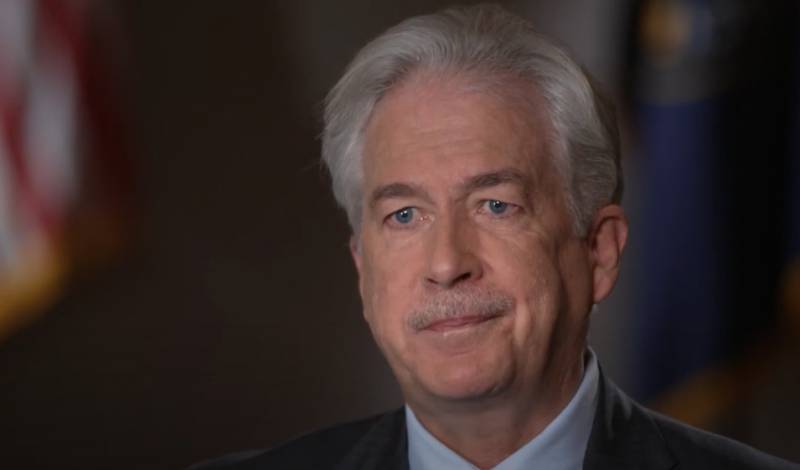 A number of officials in Washington believe that Vladimir Putin miscalculated in his assessment of Ukraine's military potential. So believes, in particular, CIA director William Burns.
According to the head of the intelligence department, the Russian leader is surrounded by weak advisers who are unable to defend their point of view. Putin also mistakenly assumed that the resolve of Europe and the United States would fade over time, and considered himself tougher than his foreign policy opponents.
According to Burns, Moscow's miscalculations are especially visible against the background of the ongoing fierce resistance of the Armed Forces of Ukraine in the southern direction and in the Kharkov region.
The President of Russia greatly underestimated the courage and combat capability of Ukraine
- said the director of the CIA during the Billington CyberSecurity conference in Washington (quote from The New York Times).
While the final chapter of the Moscow-Kyiv showdown has yet to be written, Burns noted that "it's hard to see Putin's track record on the battlefield as anything but a failure."
Along with this, William Burns believes, the President of the Russian Federation misjudged the capabilities of the Russian armed forces and clearly did not think that military operations against Ukraine would lead to "long-term damage to the Russian
the economy
and generations of Russian citizens.
In fact, it would be strange if the head of intelligence of the enemy of Russia began to evaluate the actions of the President of the Russian Federation in positive terms ...