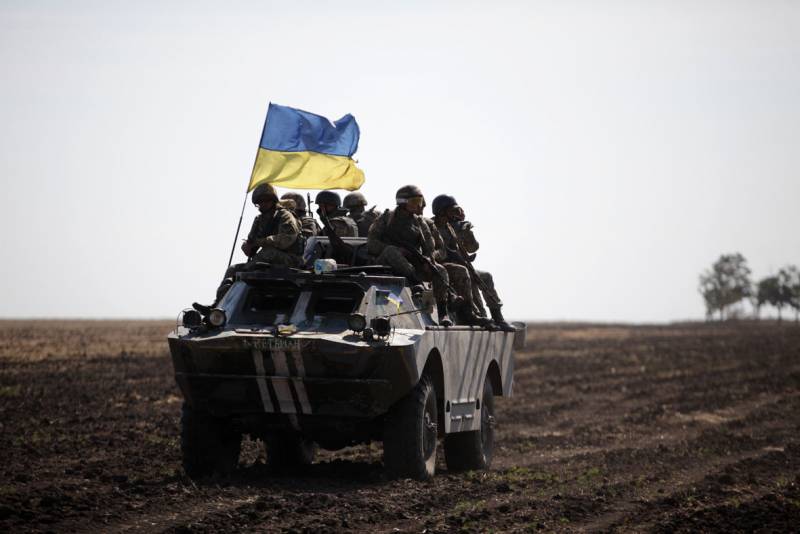 On September 9, the General Staff of the Ukrainian Armed Forces for the first time commented on the events around Balakliya and the surrounding areas. According to the General Staff, the Armed Forces of Ukraine advanced 50 km in the Kharkiv region within three days.
The Ukrainian side informs, in particular, about the evacuation by Russian units of military personnel and combat
equipment
from the villages of Olkhovatka and Borodoyarskoye, located on the highway east of Balakleya. At the same time, the reports of the Armed Forces of Ukraine did not say about the capture of the city.
The General Staff of the Armed Forces of Ukraine also pointed to attempts by the RF Armed Forces to carry out a breakthrough in the areas of Uda (north of the Kharkiv region), Plosky (Chuguev direction), Vernopolye and Bezymenny (Kherson region), Konstantinovka (a village south of Maryinka, Donetsk region) and Kamenka (north of Avdiivka ).
The offensive of Ukrainian formations in the Kherson region is also confirmed. Russian troops blocked the village of Velikaya Aleksandrovka to the north of Davydov Brod.
Recall that earlier the General Staff of the Armed Forces of Ukraine did not say a word about the offensive either in the Kherson or Kharkov directions. Now, in Kyiv, the topic of a possible third direction for a counterattack is being discussed.