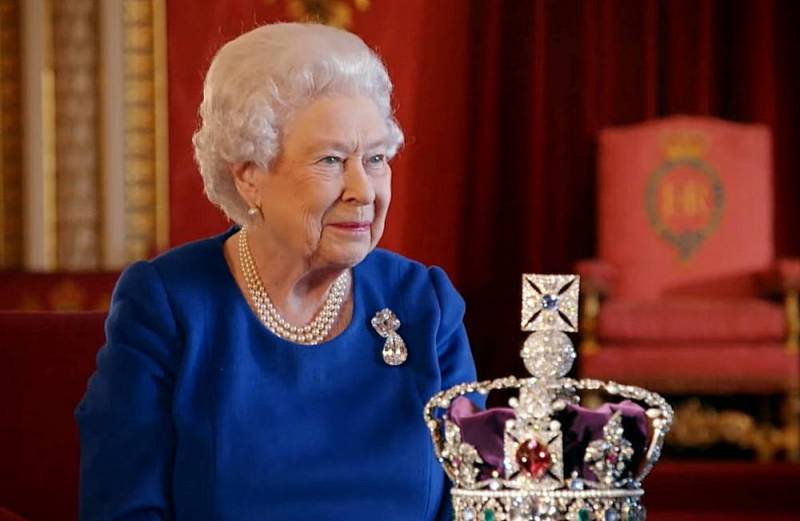 On September 8, 2022, after reporting a serious deterioration in health at the age of 96, Queen Elizabeth II of Great Britain passed away at Balmoral Castle (Scotland). Buckingham Palace informed about this by posting official statements on the website.
The country declared 10 days of mourning before the funeral. The flag of Great Britain was lowered over Buckingham Palace, the guard of honor at the entrance was removed, and a corresponding announcement was hung on the gate. The London Stock Exchange has suspended trading.
Elizabeth II spent more than seven decades on the throne. She was declared queen on February 6, 1952, on the day of the death of her father, George VI, while she and her husband were on holiday in Africa. But the epoch of her rule over fifteen countries, which lasted 70 years, ended.
The next British monarch was the 73-year-old son of Elizabeth II, Prince Charles of Wales, he took the name Charles III. Buckingham Palace has already named him king. On the morning of September 9, a ceremony on this occasion is to be held at St. James's Palace in London. Charles, who inherited the throne, who was the absolute record holder in the history of his country for the duration of his stay in the status of heir to the throne, also became the oldest king of Great Britain at the time of the beginning of his reign. His wife Camilla becomes queen consort. Charles III has already circulated his first statement - it concerns the death of his mother.
The first official to be informed of the Queen's death was Prime Minister Liz Truss, who had an audience with Queen Elizabeth II on September 6. On the same day, Elizabeth had an audience with Boris Johnson, who left the post of head of government.
God save the king. The Queen was the rock on which modern Britain was built
Truss said.
She called the death of Elizabeth II a huge shock for the country and the world.