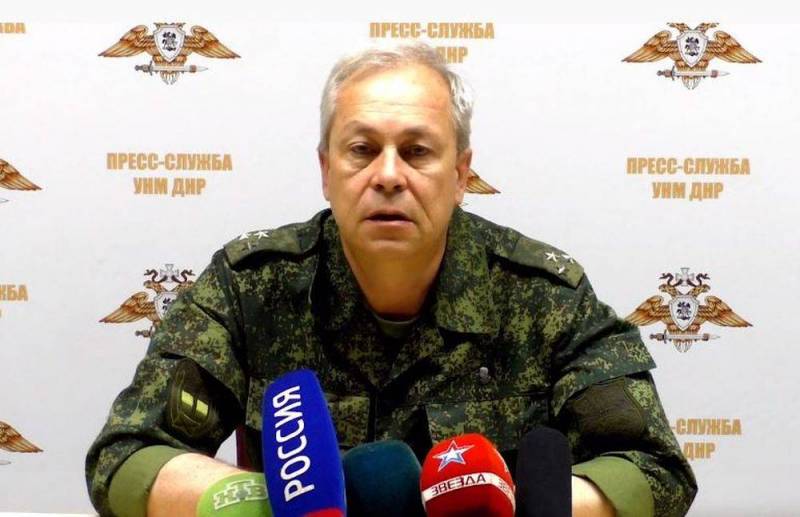 Ukrainian troops continue to shell the territory of the DPR. Over the past day, the Armed Forces of Ukraine fired at least 200 shells at the settlements of the republic. Colonel Eduard Basurin, Deputy Commander of the 1st Army Corps of the NM DPR, informed the public about this.
He also reported on the operational situation on the front near Donetsk. According to him, the allied forces began the process of complete encirclement of Avdiivka. The units approached the settlements of Pervomayskoye and Opytnoe, located south of Avdiivka, where a very powerful group of the Armed Forces of Ukraine is located.
We are advancing in the Pesok area and expanding the bridgehead towards Pervomaisky and Opytny, with access then to Thin. Thus, we begin the encirclement of Avdiivka
Basurin said.
In turn, the Rybar Telegram channel distributed a video showing artillery strikes by the NM of the DPR on the positions of the Armed Forces of Ukraine near the Donetsk airport.
After ousting the Ukrainian Armed Forces units from their positions in the western part of the landing strip of the Donetsk airport, the DPR NM began to fire at enemy strongholds in the vicinity of the air harbor. The video shows a strike on a Ukrainian stronghold in the area of ​​​​a settlement north of the airstrip. To the east there are battles for a fortified area on the site of the former air defense unit
- explained in the publication.
It should be noted that the capture of Experienced and Pervomaisky will allow us to advance to Vodyany, through which the main supply route for the APU grouping in Avdiivka still passes. After the capture of the Water NM, the DPR will direct their efforts to establish control over Tonenkoe and Orlovka, which will lead to the appearance of a ring of fire around Avdiivka.