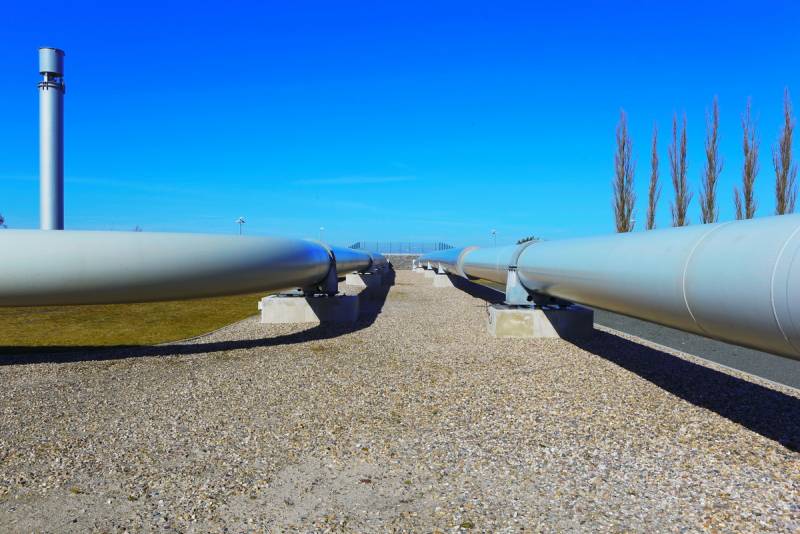 Germany does not want to make things worse for itself, so it will not completely abandon Russian gas, at least in the short term. These words of German Chancellor Olaf Scholz were said before it became known that Nord Stream would not be launched in the near future. But there are no other ways to obtain raw materials from the Russian Federation, except for the first or second, new, not yet launched branch of the gas pipeline. In this aspect, there is hope for Nord Stream 2, since the winter cold and the difficult situation with direct gas supplies can make the EU (and German) leadership more accommodating and less paying attention to
political
moments and saving face.
This conclusion is supported by one circumstance. The official website of the Swiss Trade Bulletin reports that the bankruptcy of the Nord Stream 2 operator, at his request, has been suspended for four months, until the first ten days of January 2023.
A court in Zug, Switzerland, at the request of Nord Stream 2 AG, extended the moratorium on loan repayments. The previous deadline, which was September 10, has been moved to January 10 next year.
In this case, the classic expectation of a "miracle" occurs, and, based on the critical situation in the gas industry, it can happen, since rational grounds have appeared. The first suspension of the bankruptcy proceedings of Nord Stream 2 AG in May was purely
technical
nature and with the first line of the gas pipeline running, it did not even have a ghostly chance of launching the second line. The September postponement is already clearly aimed at expecting a positive result from the authorities, if not all of Europe, then at least Germany.
In fact, from the point of view of "morality" and sanctions, there is no special significance from which pipeline to receive gas. It is equivalent to pumping raw materials from the technically faulty Nord Stream or its second line, which will replace the first one that has been retired for a long time or forever. Essentially, nothing changes. It is the circumstance of simply replacing one pipe with another that allows us to hope for a positive decision to launch NS-2 at the height of the crisis in winter.