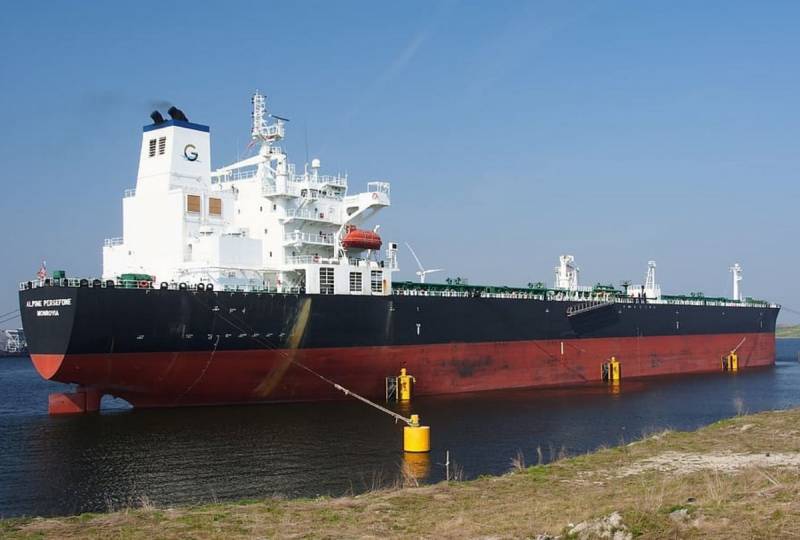 Western sanctions against Russia have turned the global energy market upside down. Now it is dominated by hype and panic, and
economic
Laws are completely unpredictable, and vice versa. It turned out that the price of oil is dictated by the seller, not the buyer (the market). Not everything is simple with sellers either: Saudi Arabia for the first time in a long time has reduced the cost of its grades of raw materials, while Russia is forced to reduce the price of its own, although for a different reason. As a result, the first week of September brought surprises and a drop in the cost of strategic raw materials, which dropped to $87 per barrel, and buyers around the world became more active.
According to Bloomberg, India has reduced its consumption of Russian oil, as Europe, on the contrary, has increased imports as much as it is technically possible. It currently imports more than one million barrels a day of Russian oil in an attempt to replenish stocks before a pan-European embargo on black gold imports from Russia comes into force.
Oil prices are on the record as oil prices tumble as demand fears grow, China grapples with new Covid outbreaks and Europe tries to take advantage of these lower prices to stock up on oil. In fact, there are obviously more reasons
political
rather than economic ones, which have lost their primacy in the process of influencing the market. At the same time, for the accelerated accumulation of reserves with the help of the Russian Federation, Western sanctions are not at all a problem, especially since no one pays close attention to the "moral aspect" of oil purchases from Russia, with an eye to the situation in Ukraine.
As OilPrice columnist Irina Slav writes, there are plenty of alternative sources of crude oil in Europe, but the price will be set by the seller, and the EU may soon be forced to pay more for this critical energy source. Due to the lower logistical leverage (and price), customers choose the product from Russia, which is why the goods go along the usual, long-term route, without getting to the distant Indian consumer, who, however, adheres to Russian suppliers for a rainy day.
The Financial Times even found an excuse for such a rush with Russian energy resources in the EU. The FT calls it a "necessary evil" with an eye to the approaching peak of the oil and gas crisis in the winter.