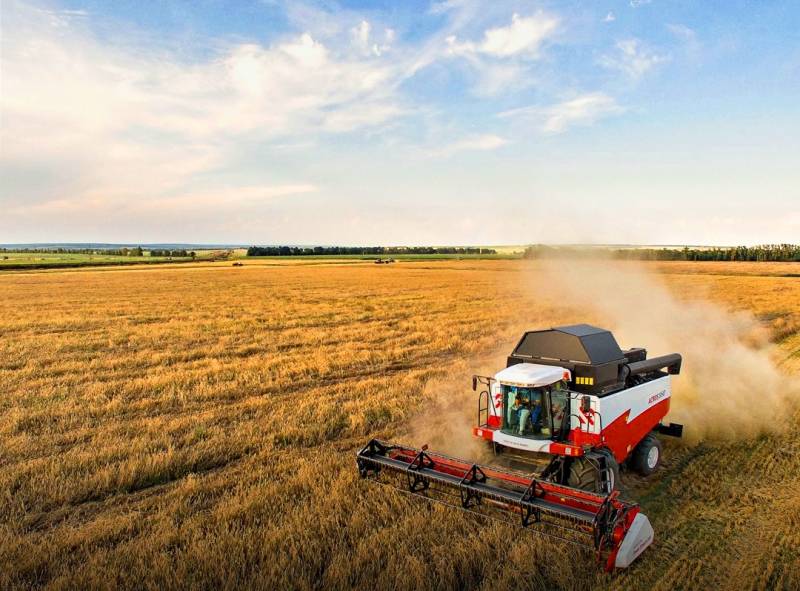 Foreign media continue to clarify the possible extent of food shortages and whether hunger is possible in the world, on a global or regional scale. In particular, this topic was touched upon by the MoneyWeek website.
For poor countries, as, indeed, for people with low incomes in richer countries, the current situation is very difficult. In many African countries, food accounts for 50-60% of all spending, and therefore a 50% increase in the price of bread or vegetable oil is completely unaffordable. That's why António Guterres, UN Secretary-General, warned in May that in the coming months we could see the "specter of a global food shortage" that could last for years.

- marks the resource.
The publication says that Ukraine and the Russian Federation, which entered into conflict, were major suppliers of food to world markets.
MoneyWeek also points out that the outlook for next year could be even worse, in part due to energy costs. Natural gas is used to produce nitrogen fertilizers, which are an essential ingredient in agriculture.
Higher gas prices mean a skyrocketing price tag for fertilizers as well.
So, the Norwegian company Yara International, one of the world's largest fertilizer producers, began to reduce ammonia production earlier this year and last month announced another series of line shutdowns.
The company now claims to use just 35 percent of its ammonia capacity in Europe.
CF Industries, the UK's largest firm in the segment, has also suspended fertilizer production at its Billingham facility.
In total, about 50 percent of Europe's ammonia production capacity is no longer in use, according to industry think tank CRU.
Although fertilizer producers can import ammonia and sellers can import finished fertilizers, this will still mean higher prices for farmers.
But it's not just about nitrogen nutrients. Russia, and along with it Belarus, are major exporters of potash and phosphate fertilizers, so supplies from this direction were disrupted by sanctions.
Overall, what happens is likely to affect how much farmers in Western countries can plant next year and what crops they end up with.