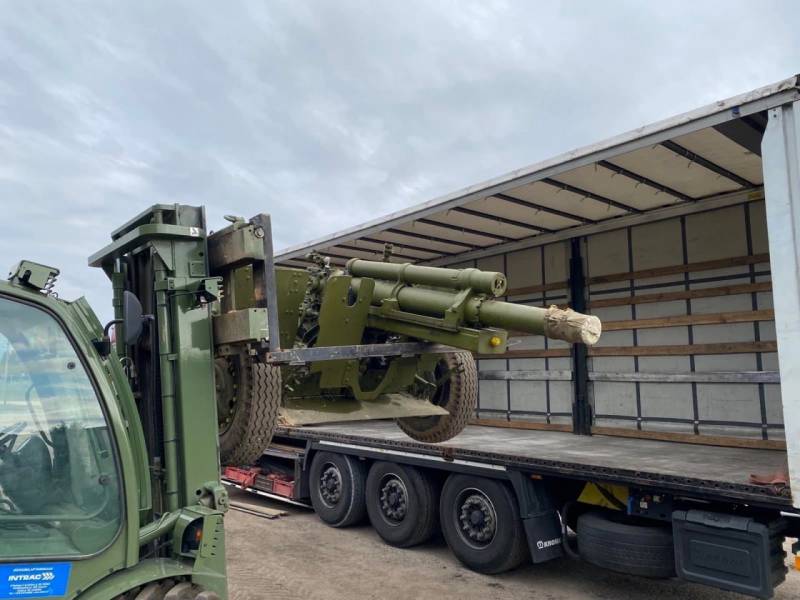 Vilnius decided to send American 105-mm M101A1 howitzers to help Kyiv. These weapons were transferred to Lithuania by Denmark back in 2002 - a total of 72 howitzers, 18 of which were intended for disassembly for spare parts.
The subtlety is that the transferred howitzers were produced in the USA back in the 1940s. Thus, the West continues to sell obsolete weapons to Ukraine under the guise of real military assistance.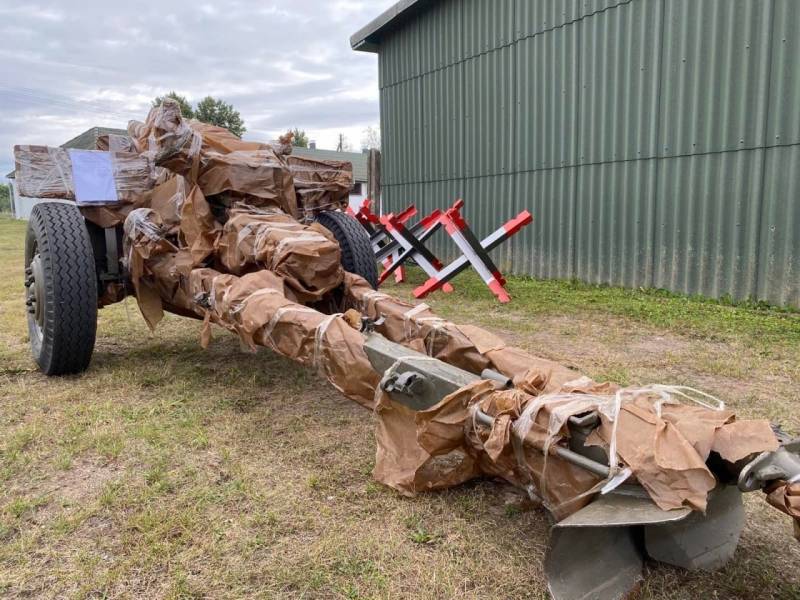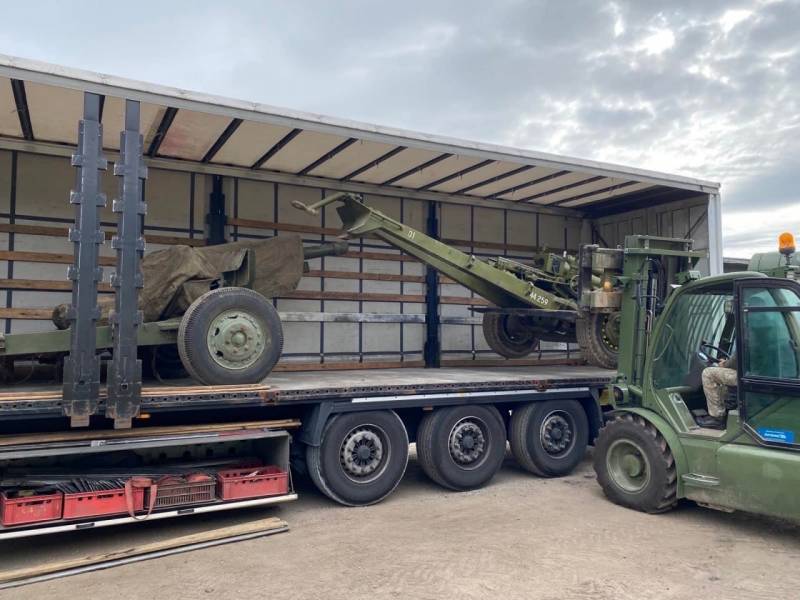 Meanwhile, the United States has stepped up arms shipments to Ukraine by sea, as shipping by sea allows more ammunition to be transported overall than by air. The West began to ship artillery and heavy weapons by sea in the spring. This is reported by The Washington Post.
On the eve of the deputy head of the Russian Foreign Ministry, Sergei Ryabkov, said on the air of the Rossiya 24 TV channel that such generous military assistance from Washington to Kyiv actually makes the United States a full participant in the armed conflict in Ukraine.
The diplomat also warned the Western "partners" against further provocative steps in this direction, including from supplying Ukrainians with long-range systems capable of delivering strikes on Russian territory. In the latter case, the consequences will be extremely severe, and the blame for this will fall entirely on the United States.