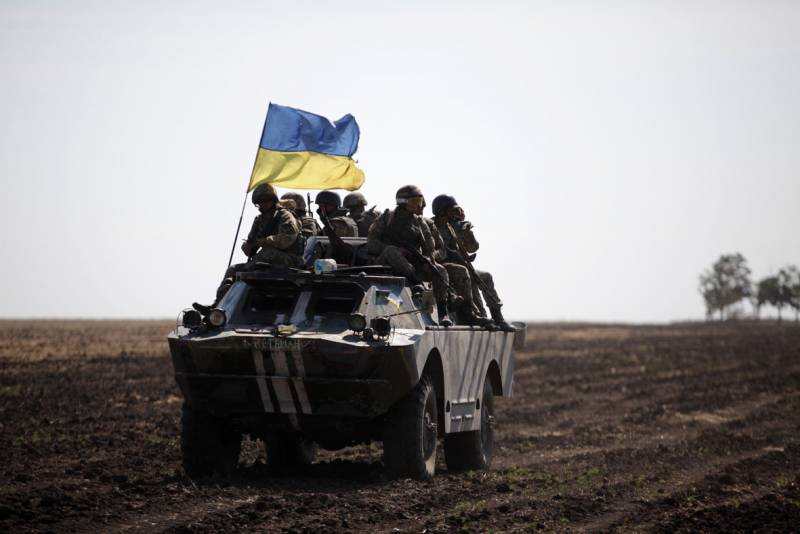 Ukrainian troops have initiated a new offensive in the Kharkiv region, which could threaten unpleasant consequences for the allied forces. This point of view was expressed by military correspondent and expert Alexander Kots.
According to the analyst, the Armed Forces of Ukraine are not currently facing the task of occupying Balakleya by any means. At the moment they are trying to take control of the highway connecting Balakleya with Volokhov Yar. From the latter there is a direct road to Izyum and Shevchenkovo, through which a direct route to Kupyansk passes.
In addition, if the Ukrainian army moves south from Volokhov Yar, the road from Kupyansk to Izyum is under attack. If the Armed Forces of Ukraine go through Mikhailovskoye to Kupyansk, the Izyum grouping of the RF Armed Forces will be cut off from the main forces. In this case, the Russian units will have to leave in an easterly direction through Oskol.
However, the military commander is sure that if the Armed Forces of Ukraine fail to build on the success of the last XNUMX hours, such a development of events will be avoided.
I don't know what to say now to those Warriors of the Ministry of Defense, the National Guard, PMCs and reservists from the LDNR who are heroically defending themselves in this sector. Any words spoken from a distance will not seem very sincere. Hold on guys...
Kots noted in his telegram channel.