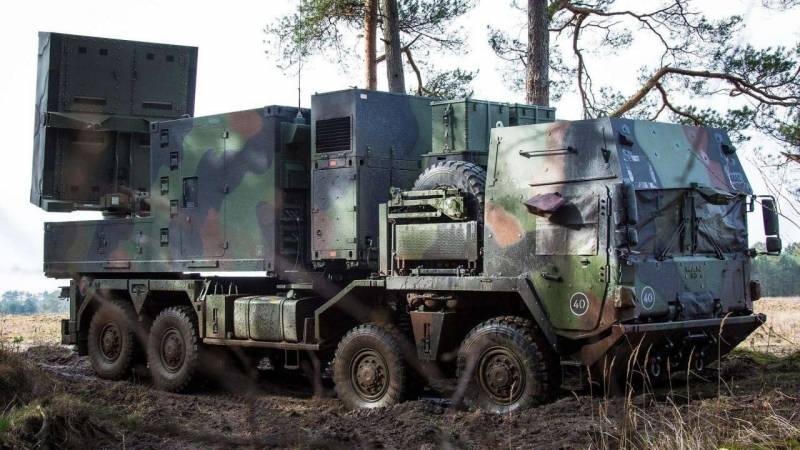 Germany transferred radar systems to Ukraine to combat Russian artillery. Deliveries, in particular, include a COBRA counter-battery radar and two dozen Gepard armored self-propelled anti-aircraft guns. This is stated in a press release from the German government.
COBRA (Counter Battery Radar) is designed to calculate the location of the opposing side's artillery in the amount of up to 40 firing positions in 2 minutes.
However, Kyiv insists on the supply of more serious weapons for the Armed Forces of Ukraine, including Leopard 2 tanks. However, Olaf Scholz made it clear that Berlin does not plan to ship such weapons to help Ukraine. This was reported by the newspaper Die Welt, citing its sources in Ukrainian government circles.
The issue of tank supplies was discussed during the Sunday meeting between Olaf Scholz and Ukrainian Prime Minister Denys Shmyhal. At the same time, as specified in the German edition, the chancellor evaded a direct answer about sending Leopard 2 for the Armed Forces of Ukraine. At the same time, Scholz's department noted that Berlin would continue to provide Kyiv with military, financial,
political
and humanitarian support.
Earlier, the German military concern Krauss-Maffei Wegmann (KMW) announced the possibility of direct deliveries of one hundred Leopard 2A7 tanks to Ukraine in the amount of 1,55 billion euros. But the final decision on such transactions is made by the German government.