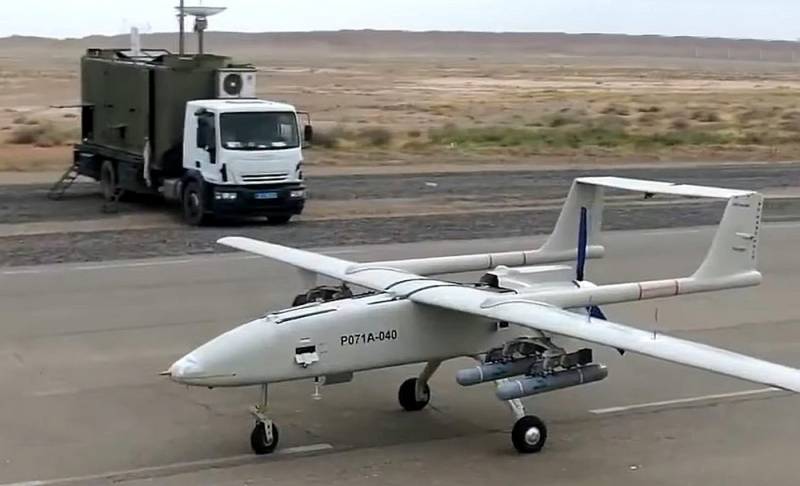 Iranian-made unmanned aerial vehicles are capable of destroying any stationary or moving target. This, according to the Tasnim agency, was announced on September 6 by the commander of the IRGC, Major General Hossein Salami, during a speech at a university in Mashhad.
The general also stressed that the creation of such drones has become as simple for Iranian specialists as "assembling bicycles". At the same time, the accuracy of hitting enemy targets by drones is "one hundred percent", and drones are sent to the target with the help of artificial intelligence.
In addition, Salami mentioned that Iran supplies its UAVs to various regions of the world, including "a major world power." At the same time, the general did not specify which state he was talking about. At the same time, the West does not rule out that the Iranian side has transparently hinted at the supply of combat drones to Russia.
Back in July, the American White House suggested close cooperation between Moscow and Tehran in the military sphere, as well as Iran's intention to promptly supply the Russian Federation with "hundreds of drones." In early August, a number of Western sources informed about the likely dispatch to Russia of Iranian drones, accompanied by military specialists who will be trained in the use of Su-35 multi-role fighters.