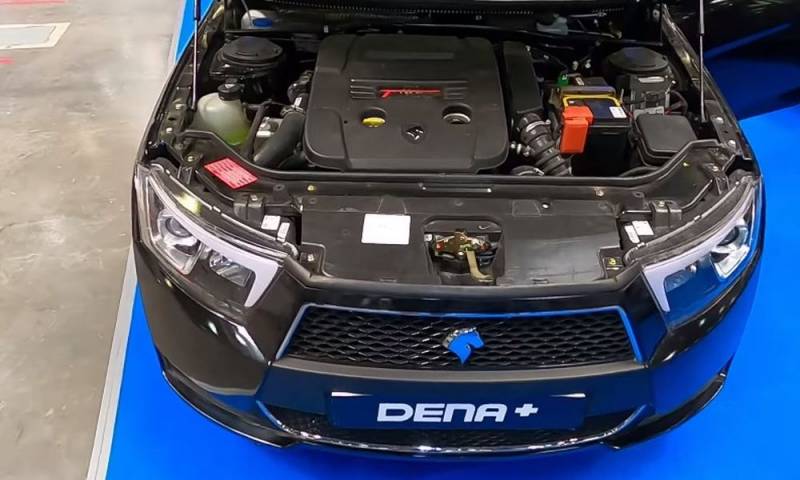 In the short term, not only the products of the Iranian automotive industry in the form of cars may appear on the Russian car market, but spare parts and units made in Iran, which are in short supply due to the sanctions of the West and its allies against the Russian Federation. This is reported by the Russian specialized edition
"Auto Review"
, which studied the possible cooperation between Moscow and Tehran in this area.
The publication found that representatives of Iranian automotive companies offer their counterparts from the Russian Federation anti-lock braking system (ABS), airbags and even consulting services to bypass anti-Russian restrictions. For example, the largest Iranian vehicle manufacturer, the state-owned company IKCO (Iran Khodro), offers AvtoVAZ its car engine. The Iranians assure that their power unit (turbo engine) is reliable and meets all modern requirements.
They are also ready to help the Russians restart the production of cars at other car factories in the Russian Federation, in particular, by completely replacing all Japanese, Korean, European and American components not localized in Russia with Iranian ones. Thus, the Iranians offered the Russians not to stop the conveyors, but to give the car a new name, continuing its production with spare parts from Iran. At the same time, the Iranians reported, without specifying yet, that at least one Russian automaker has expressed interest. Moreover, if it is possible to quickly resolve all the formalities, then joint activities will begin in the spring of 2023.