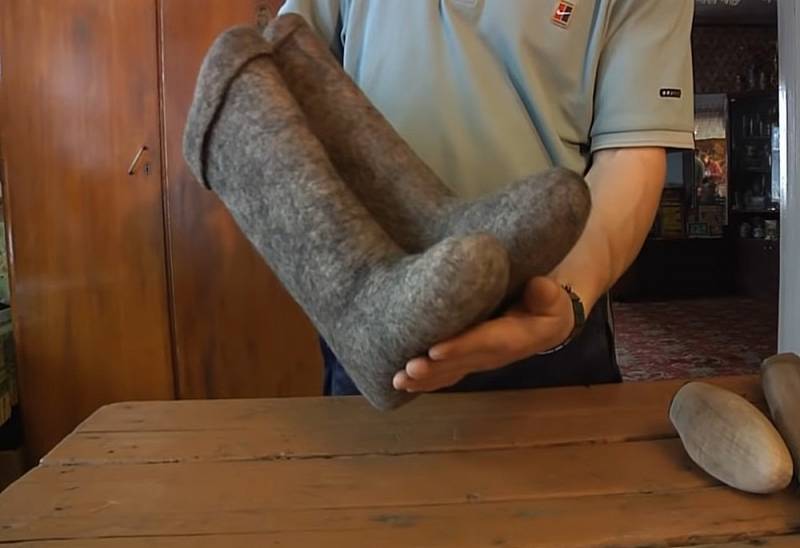 The energy crisis raging in Europe has even affected the fashion and needs of the French. In the upcoming autumn-winter 2022/2023 season, Russian felt boots may become the national footwear in France, where the demand for such products has risen sharply.
Experts note that with the approach of the cold season, more and more French people order warm boots. Products from the Komi Republic, a constituent entity of the Russian Federation, comparable in area to France, are especially popular.
The popular left-liberal French newspaper Le Monde even made a video about boots based on a study by the local sociological firm Odoxa, which has been operating since 2014. The company conducts research on opinions, public health, social climate, corporate image and carefully monitors its reputation.
Odoxa employees came to the conclusion that the refined French, who are afraid of freezing next winter, prefer the products of the Vylgort boot factory, which has been producing high-quality felt boots for 70 years.
The publication clarifies that, in general, the inhabitants of France are now actively stocking up on warm clothes (winter things), without waiting for the seasonal hype. Many French people are skeptical about President Emmanuel Macron's promises that he will "warm them without any Russian gas." In France, protests have already become more frequent due to rising prices for everything.
At the same time, the French are annoyed that, due to the sanctions of their government, the delivery of goods from Komi has become much more complicated. But some resourceful residents of the country figured out the postal delivery through Ebay and are already sharing positive feedback, having received the coveted sheepskin boots.