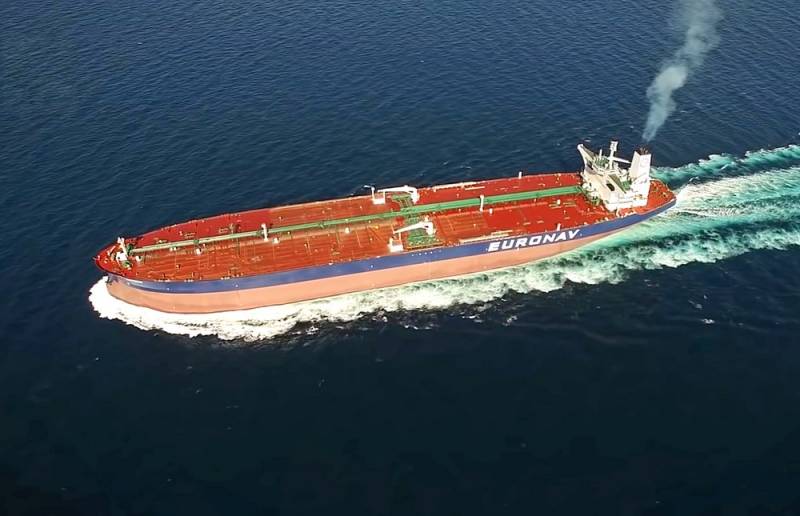 The US authorities not only impose sanctions and demand to join them, but also zealously punish those who try to get around them, not allowing exceptions. At the same time, Washington has a very flexible approach to the question of how it can implement anti-Russian initiatives. Something that doesn't really matter to
economics
States, is prohibited, other critical goods, whether it be, for example, aluminum, suddenly become "essential items" and, as it were, are subject to automatic exclusion from restrictions.
The United States produces oil and gas in huge quantities, so it is safe to stop importing this raw material from the Russian Federation, which was done with great pomp. But other goods and products from the Russian Federation are gradually returning to the North American market. In this sense, against the background of the complete cessation of cargo communications between Russia and America, the flights of merchant ships from our ports to American ones look very indicative. Although it would seem that after the United States became the initiator of the anti-Russian campaign, this phenomenon should not exist in principle. However, practice shows the opposite: strategic goods from time to time get from the Russian Federation to the United States, saving the latter from collapse.
For example, navigation systems that track merchant ship routes recorded that on September 3, the Liberian-flagged petrochemical tanker Johnny Ranger sailed from the St. Petersburg Oil Terminal bound for the US port of Corpus Christi with a fixed arrival date of September 27. At least that's what the data from the Marinetraffic portal says. Now the ship is in the Baltic Sea and is moving under its own power to the Atlantic Ocean.
The Johnny Ranger is believed to be carrying a large cargo of fertilizer, as the tanker has previously been used to deliver 40 tons of saltpeter solution to New Orleans, used to make fertilizer. It is very likely that a similar cargo is being carried on this flight.
Russia is one of the key players in the global fertilizer market. Sanctions that have destroyed logistics globally and in various industries have brought a lot of problems to US farmers, which is why the management went back and lifted some restrictions on the import of agricultural chemicals to help local farmers. Now flights from Russia to the United States, most likely, will resume without too much publicity and become regular.