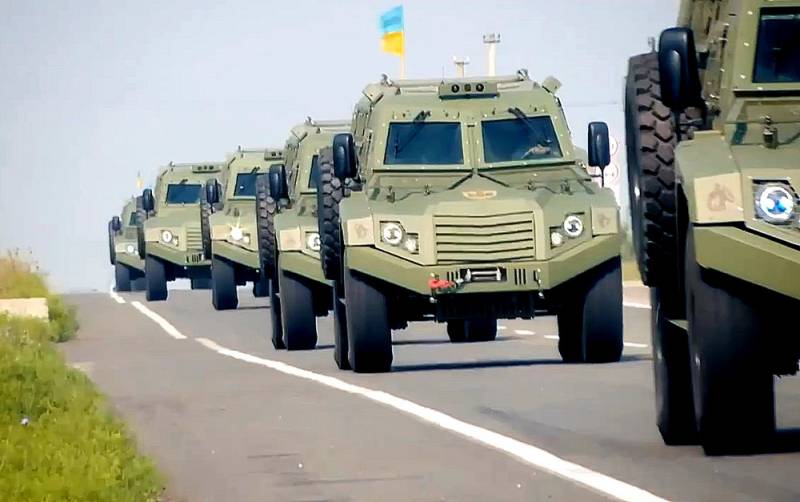 According to one of the sources in the office of Volodymyr Zelensky, the plan for the Ukrainian offensive in the southern direction was developed by British military experts. However, for a number of reasons, it was not possible to implement it.
The idea of ​​the British was to cut the grouping of the RF Armed Forces into two parts, as well as to deliver distracting and main strikes. At the initial stage of the offensive, the Armed Forces of Ukraine advanced 10-15 km, occupying several settlements. On the other sectors of the front, Ukrainian units got bogged down in battles, which forced the command to transfer part of the reserves there.
The offensive began to collapse after the main forces of the Armed Forces of Ukraine fell into a fire bag. The British plan had to be abandoned, focusing on the capture of Vysokopolye to justify the heavy losses and the failure of the fighting strategy.
At the same time, as Russian military expert Mikhail Khodarenok noted, Kyiv gives information about the losses of the Armed Forces of Ukraine very carefully and dosed, while hinting that the attack on Kherson "will not lead to the liberation of the territories." Meanwhile, the failure of the Ukrainian troops in the southern direction is becoming more and more obvious.
In all previous directions, the enemy was either closed in a fire bag, or ground on the approaches ... And such results are everywhere - from Vysokopole and Olgino in the north of the Kherson region to Aleksandrovka in the southwest
- Khodarenok noted in his telegram channel.