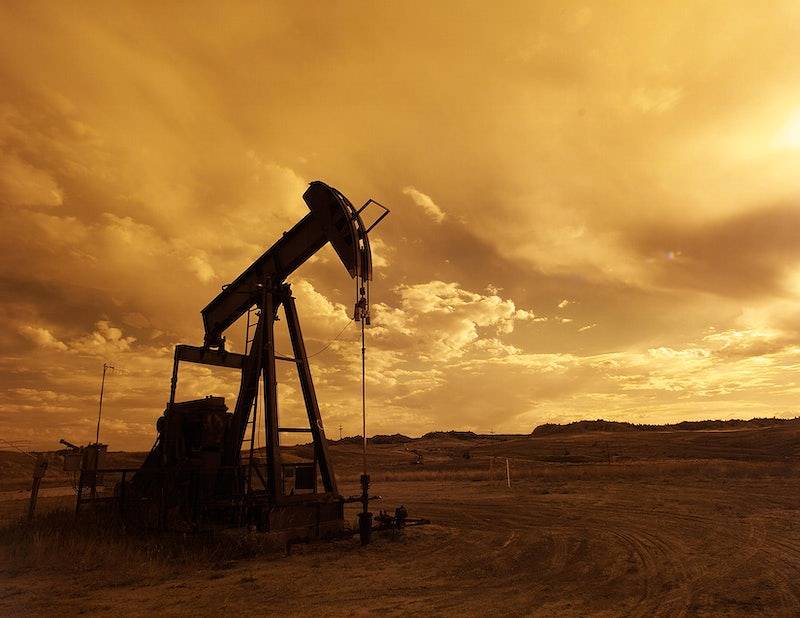 The anti-Russian sanctions of the West are rebounding on the countries initiating economic pressure on the Russian Federation. This is increasingly being talked about in the Western media. Thus, the journalist Francois Lenglet spoke on the air of the French radio station RTL about the growth of Moscow's export oil revenues after the start of the Ukrainian special operation.
The Russians have been swimming in money since the beginning of the invasion. According to the Wall Street Journal, at the end of July, they earned 97 billion euros from the sale of energy products, mainly oil. 40% more than before the war
- the journalist noted.
According to Lenglet, thanks to Western sanctions, energy prices have risen. Thus, the Russian Federation began to export a slightly smaller volume of oil, but because of the increased prices for it, huge amounts of money flowed into the Russian budget. In fact, Western countries are tightening their belts in vain in order to provide
economic
pressure on Russia.
Sanctions hit not Russia, but its buyers. Since February 24, Europe alone has paid Putin more than 86 billion euros. 3700 euros every second. I'm already talking about a minute and a half - this is more than 300 thousand euros for Russia. Only from Europe
Francois Lenglet saw the light.