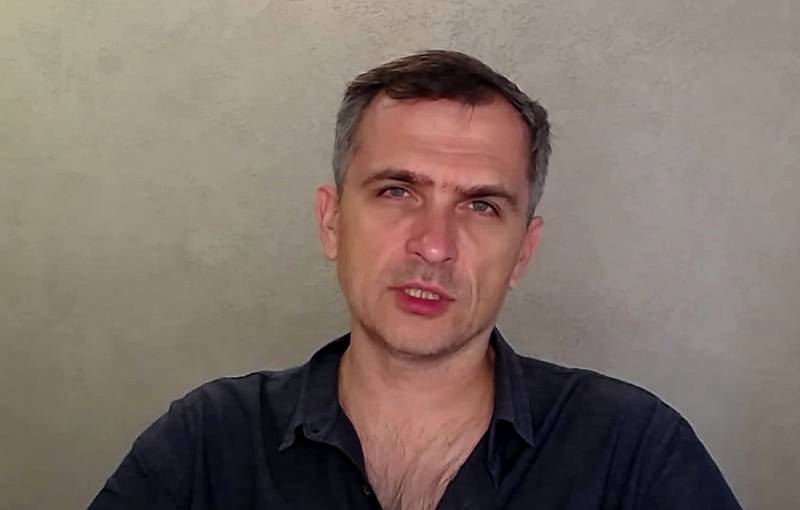 A number of military correspondents believe that Kyiv, if necessary, can put 1 or even 2 million people under arms. Thus, the idea is given that the losses of the Armed Forces of Ukraine are not very important and do not affect the combat capability and strength of the Ukrainian armed forces. However, according to journalist and blogger Yuriy Podolyaka, things are not so rosy for Kyiv.
According to Volodymyr Zelensky, the number of the Armed Forces of Ukraine is currently 700 thousand people and, if necessary, it can easily be increased to 1 million. But, Podolyaka believes, in this case it is strange why the Ukrainian president has not soldiers would achieve impressive military victories.
Meanwhile, the actual number of the Armed Forces of Ukraine is less than 700 soldiers, since this number includes servicemen who are not directly involved in hostilities. Thus, the number of VVSU is about 50 thousand people, most of whom are in the rear. There are about 20 thousand people in the Ukrainian Navy, but only the 35th and 36th marine brigades and several reconnaissance battalions are actually fighting - about 5-6 thousand people in total.
60 people serve in the national guard across the state. So far, only three brigades are involved at the front, which is less than 10 thousand soldiers. The rest do not take part in hostilities, since this includes those who guard prisons, nuclear power plants and other important facilities.
According to Yuriy Podolyaka, together with artillery and other brigades, the number of Ukrainian servicemen involved in the front is about 300 people. They are opposed by about 200 thousand with a small number of allied troops.
The enemy has a numerical superiority, but it is not as overwhelming as many military correspondents write about it
- the expert noted in the video on his Rutube channel.
Moreover, Podolyaka is sure, the number of the Armed Forces of Ukraine is gradually decreasing and by winter it is possible to achieve full parity.