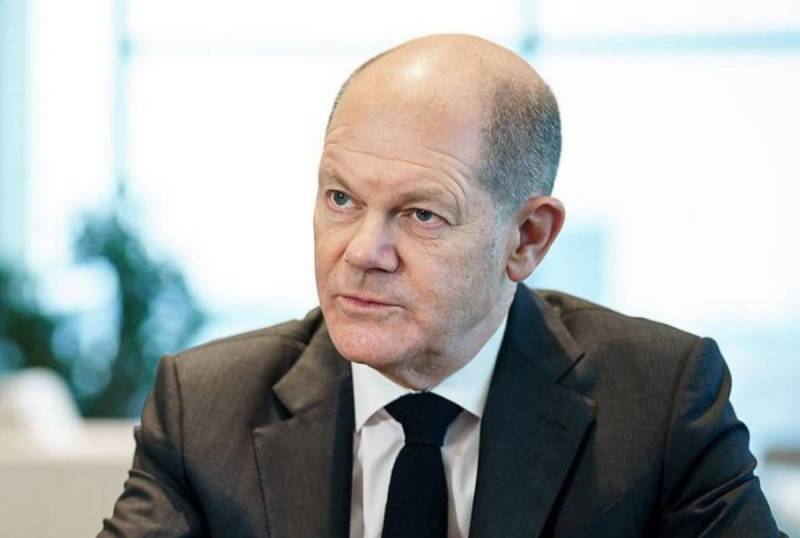 To date, Russia has ceased to be a reliable energy partner for Germany, so Berlin plans to refuse Russian gas supplies from December. This was announced by German Chancellor Olaf Scholz during the final briefing after the talks of the leaders of the ruling party coalition in the country's capital.
At the same time, the head of the federal government assured fellow citizens that Germany would definitely pass the 2022/2023 heating season and would not stop supporting Ukraine in its confrontation with the Russian Federation. He also noted that Moscow had been supplying uninterrupted blue fuel to the FRG even during the tense years of a showdown between the West and the USSR.
Something that was always the case even during the Cold War is no longer valid: Russia is no longer a reliable energy supplier
- he stressed.
Scholz specified that Germany would start buying Russian LNG from China, which is extremely unprofitable for the German
economics
. This raw material is much more expensive than the pipeline, but Berlin has no other choice. At the same time, the ruling coalition of Germany promised to send €65 billion to support the country's residents in the context of the energy crisis.
The day before, the German newspaper Junge Welt
He accused
the NATO bloc in excessive militarism, and the German federal government in a dangerous change of priorities, as it has chosen a course of confrontation with Russia.
In turn, the head of the opposition CDU party Friedrich Merz, in an interview with the German newspaper Bild, spoke about the possible occurrence of an acute shortage of electricity in Germany in the event of shutdown of the three remaining nuclear power plants under pressure from "environmentalists". In his opinion, a blackout in the middle of winter is possible, and the current government will be to blame for this.