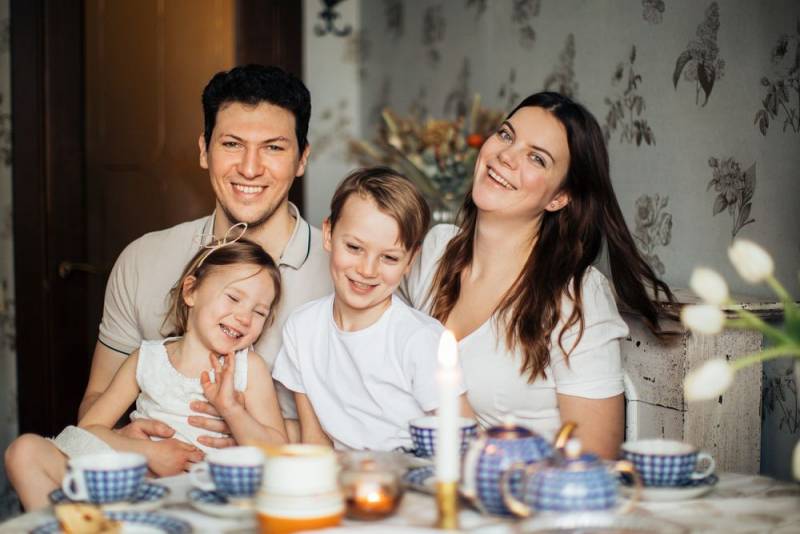 The state of California is considered the most "advanced" state in the US in terms of non-traditional "values". But even there there are some kind of "leaders", whose activities raise questions among the Americans.
Fox News broadcast in one of its broadcasts that the Newport Mesa County school health education manual for the said region of the United States speaks of the existence of more than 10 sexual orientations and 8 biological sexes. Outraged parents claimed that their children were being psychologically traumatized by trying to impose other sexual behavior.
The textbook is called Comprehensive Health Skills for High School, and it states in all seriousness that there are different gender identities, including androgynous, bigender, gender non-conforming, gender questioning, and non-binary. Among the sexual orientations are listed: androsexual, polysexual, skoliosexual, demisexual, gynosexual and others, summed up the media.
It should be noted that sometimes not only American parents, but also schoolchildren themselves are outraged. For example, one recorded a dialogue between him and a teacher. The guy decided to express his personal opinion that there are only two genders (sex) - a man and a woman. After that, the teacher kicked the student out of the class, arguing that the guy's words contradicted the approved curriculum. Probably, such incidents are not uncommon in the field of education in the United States. Whether the guy was expelled from school or not is not yet known.
Note that in the West they have long been trying to create a stronghold of a libertarian society. They say absolutely without jokes that pedophilia is "sexual orientation", cannibalism is "taste preferences", and incest is "family business". Some 30-40 years ago in the West homosexuality, bestiality and other similar "pleasures" were considered savagery and mental disorders. Now this is the norm of life and they do not stop there.