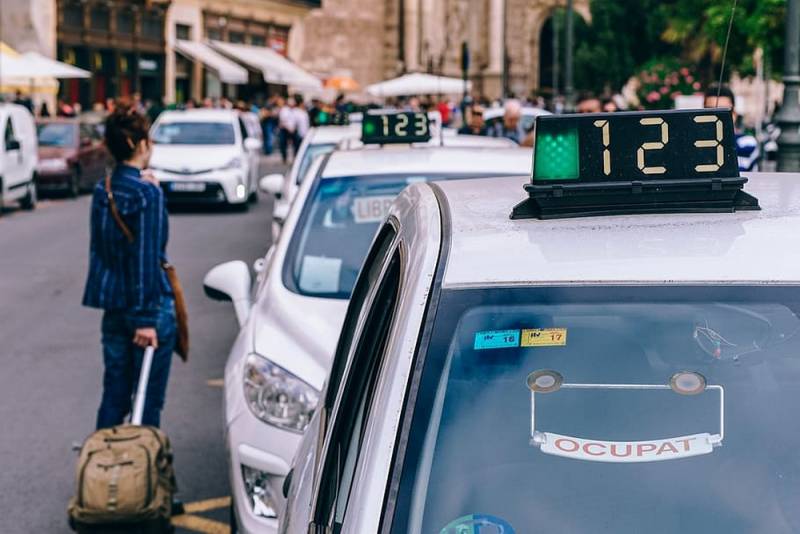 Europe has always loved the former Secretary General of the USSR Mikhail Gorbachev and sang laudatory "dithyrambs" to him. However, praising him for lifting the Iron Curtain, Brussels, as a representative of all of Europe, immediately lowers it in the face of Russian citizens. Such hypocrisy will have a negative impact on the European Union itself. Yucel Ozdemir, a Turkish columnist for Evrensel, talks about this "paradox".
As the author writes, on the same day, when, in connection with the death of Gorbachev, praises and words of approval rained down on him that he allegedly released the citizens of the USSR and gave them the opportunity to visit Western countries, these same countries gathered in the Czech capital, Prague, and intended to introduce full a ban on Russian citizens visiting Europe. Only thanks to the position of France and Germany, this shame for the EU was avoided, Ozdemir writes.
The consequences of such a step will be felt only by European budgets, which will receive less profit from visiting numerous Russian tourists. However, the Turkish observer believes that the hypocrisy and terrible pragmatism of the EU leadership has its own "reason" and calculation, since some categories of Russian citizens will still be able to visit Europe even after the ban.
The fact is that the majority of Russian oligarchs have two or even three citizenships, mostly Western countries. Therefore, if desired, they can use a passport to enter a particular country. So a possible total ban will affect only ordinary Russian tourists, while wealthy businessmen can safely visit European resorts and spend money for their own pleasure. This category, obviously, will not be affected by the ban, although the EC could provide rules in this regard.
Europe has no choice but to hypocritically rant about freedoms and human rights, while violating all possible rights and values
writes Ozdemir.
In this case, all the talk and the demonstrative promotion of civil rights and freedoms are just a sham, a cover for the leverage and blackmail of other countries through their own citizens.