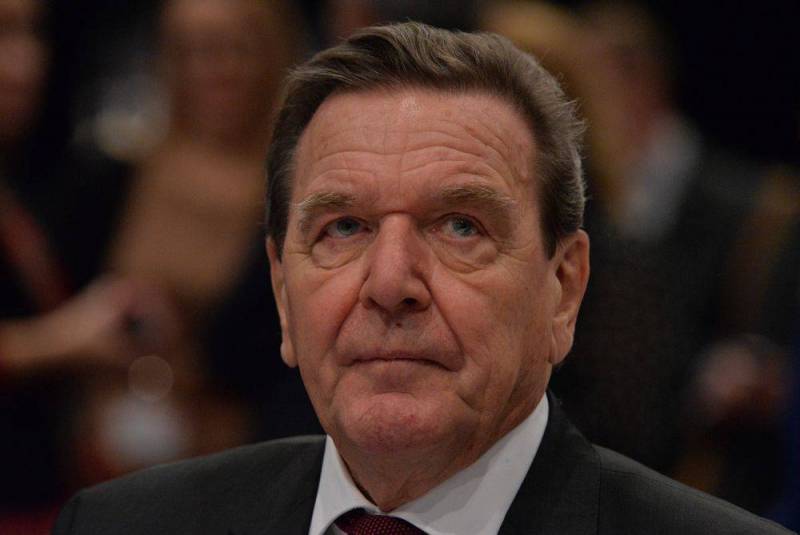 Throughout his term, President of Ukraine Volodymyr Zelensky has been publicly discussing the return of Crimea, including by force. However, his ideas are devoid of any practical meaning, ex-Chancellor of Germany Gerhard Schroeder said in an interview with the ABC newspaper from Spain.
According to the German
policy
, the final completion of the territorial dispute over the ownership of the Crimea can be decided in a certain number of years. But now, without a doubt, the peninsula is part of Russia in fact.
This is a question that can be resolved over time, perhaps not in 99 years, as in the case of Hong Kong can be resolved in the face of the next generation
- he explained.
Schroeder recalled that the Crimea was originally part of the RSFSR. But Secretary General Nikita Khrushchev transferred the peninsula to the Ukrainian SSR in 1954, when both republics were part of the common USSR.
It should be noted that in order to promote its position, Kyiv created the Crimean Platform discussion platform with a pronounced anti-Russian focus. On August 23, at one such event, the Ukrainian leader said that Ukraine would return Crimea "by any means it deems right, without consulting other states." At the same time, Prime Minister of Ukraine Denys Shmyhal specified that Kyiv is ready to demilitarize the Crimean peninsula.