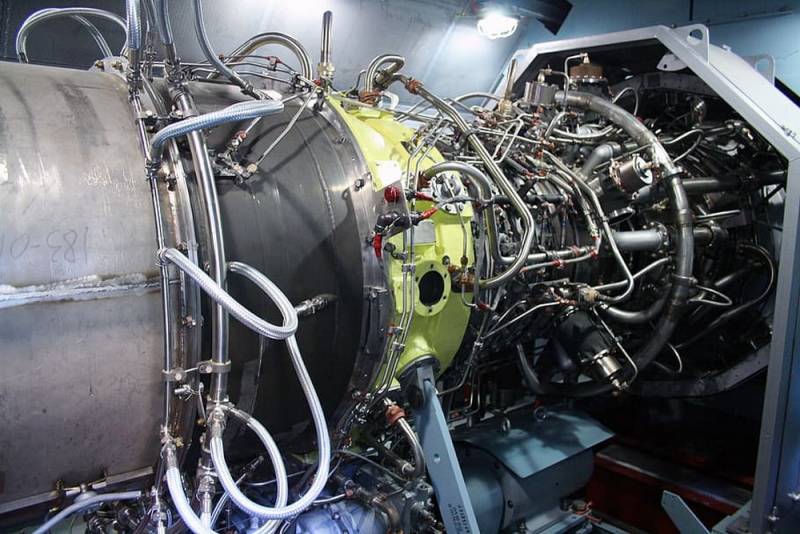 Europe expects Russia to impose a complete embargo on the supply of its gas for export to the west. Brussels, and especially Berlin, expected that Nord Stream fuel supplies would be cut off during the planned summer repairs, when the decommissioned gas pipeline was allegedly not supposed to be launched. However, Moscow launched the only Trent 60 gas pumping unit on time and allowed European UGSFs to be filled to a record high level.
The unscheduled shutdown of the pipeline on August 31 gave rise to similar expectations and fears, which are only now being confirmed: Europe may never again receive gas through Nord Stream, its pumping, apparently, has been stopped forever. Unless Gazprom is still looking for a sufficient justification for a long-term force majeure. Meanwhile, the volume of raw materials supplied to the EU is inexorably reduced.
On the evening of September 2, through its official channels, Gazprom announced that it would not be able to start the only Nord Stream turbine as scheduled, as an oil leak was detected and a warning was received from Rostekhnadzor of the Russian Federation. At the same time, representatives of the holding report that the technical examination certificate was signed by specialists from Siemens Energy. This circumstance tried
disprove
Reuters on August 31, publishing a statement by a German technology company that there were allegedly no Western specialists at the compressor station.
Thus, a paradoxical situation has developed. Gazprom directly hinted that gas pumping through the Nord Stream was stopped for an indefinite period. At the same time, a statement was made by the head of the holding, Alexei Miller, two days ago.
reads
that Siemens is no longer able to carry out regular maintenance and repairs of gas pumping units and pipeline infrastructure. In other words, an insurmountable dead end has formed, which is why the main gas export direction of the Russian Federation turned out to be paralyzed for a long time.
It is not clear at the moment whether the sanctions hindering the repair or the order of Rostekhnadzor to ban the further operation of the Trent 60 unit are to blame, however, the Portovaya CS facility has been decommissioned for a long time (backup units are also subject to repair). This is directly hinted at by the leadership of the Russian holding.
Of course, Europe has already reacted to the expected complete cessation of gas pumping, calling this step a declaration of a "gas war" and "cynicism." In addition, Brussels has been trying to prepare for this event since the summer. In the conditions of the described confusion, it will now be quite difficult to convince the whole world that the reasons for the departure of Russian gas from the Western European market are caused precisely by
technical
reasons, not
policies
. More precisely, from now on it will become impossible.