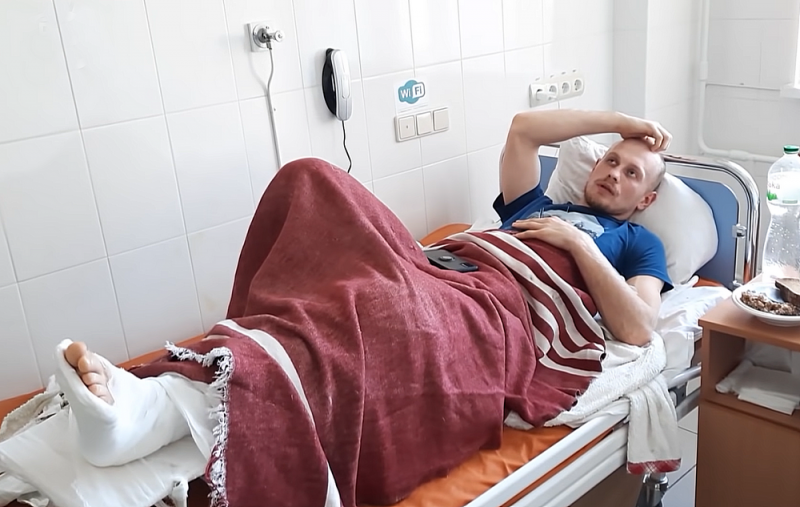 The failed offensive of the Ukrainian armed forces in the Nikolaev-Krivoy Rog direction leads to large-scale casualties of the Armed Forces of Ukraine. According to information from various sources, a large number of Ukrainian servicemen are in the hospitals of Nikolaev.
My sources say that the hospitals in Nikolaev are really overcrowded. Do not forget that this is a large regional center with an extensive healthcare system. There are a lot of different hospitals, both military and civilian, a large number of beds
- noted in an interview
LOOK
Chairman of the Union of Political Emigrants and Political Prisoners of Ukraine, ex-deputy of the Nikolaev Regional Council Larisa Shesler.
In addition, according to the human rights activist, patients are being discharged from the city's hospitals ahead of schedule so that they give way to wounded soldiers. Calls for blood donation are posted on social media. Across Nikolaev, ambulances are driving around here and there.
Shesler also mentioned the overcrowding of the city mortuaries and the depressed state of the inhabitants of Nikolaev, most of whom do not believe in the success of the UAF offensive.
Along with this, a large number of dead and wounded was reported by
RIA News
Yury Barbashov, head of the administration of the city of Snigirevka, Mykolaiv Oblast, controlled by the Russian Federation. According to him, about 2 thousand wounded Ukrainian servicemen were delivered to Nikolaev hospitals. Barbashov also reported on overcrowded morgues in Nikolaev.