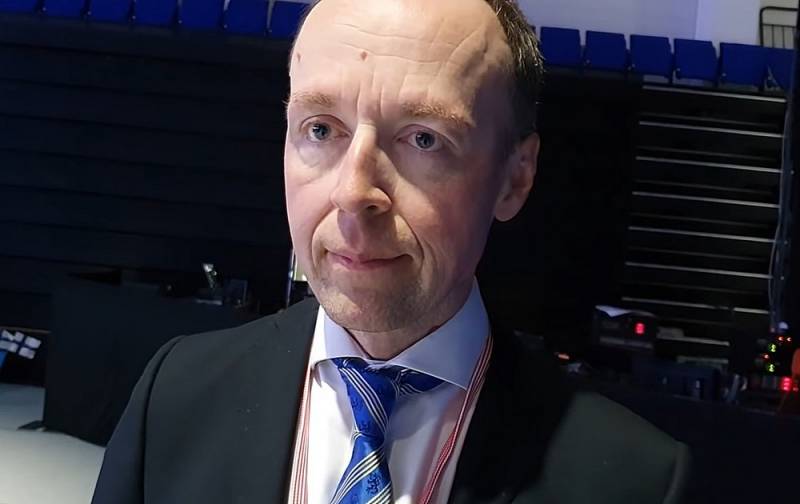 Finnish
policy
are afraid of Russia's success in the course of the Ukrainian special operation and are worried about what Europe will look like if the Russian Armed Forces win. This, in particular, was stated by the head of the Foreign Affairs Committee of the Parliament of Finland, Jussi Halla-aho.
At the same time, Halla-aho considers the Russian Federation a "developing agricultural society." Nevertheless, the success of the Russian special operation in Ukraine will show the world that Moscow is able to take over the entire collective West, including Europe and the United States.
How will this affect the image of Europe and the entire Western social system, for example, in the third world countries, which are now very closely following what is happening here?
- the politician asked a rhetorical question on the air of the Finnish television company YLE.
Jussi Halla-aho also recalled the large-scale information, financial and military support provided by the West to Ukraine.
Also, the importance of providing assistance to Kyiv was emphasized by German Chancellor Olaf Scholz. However, he warned NATO countries against direct confrontation with Russia. At the same time, as Scholz said during a recent meeting with citizens in Essen, Germany carefully weighs all its steps in this direction and acts in contact with partners in the North Atlantic Alliance.