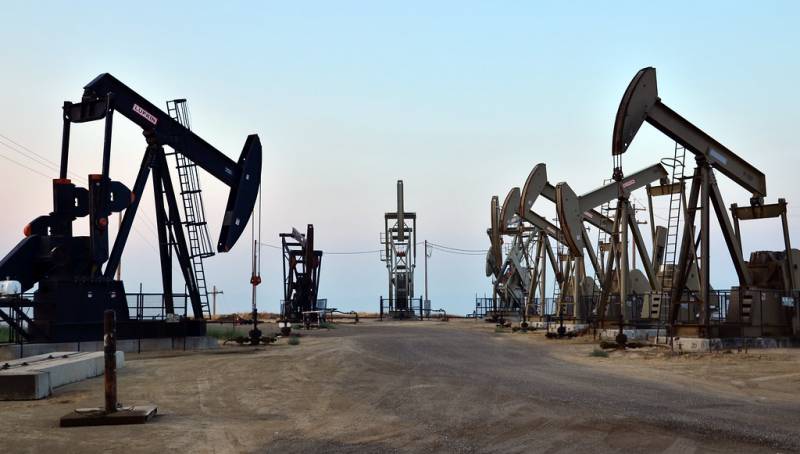 Russia continues to export energy resources, receiving a lot of money in the budget against the backdrop of rising oil and gas prices. The main buyers of raw materials from the Russian Federation are the EU countries and China. Thus, since the beginning of the Russian special operation, the EU has paid 84,4 billion euros for oil, gas and coal from Russia.
China, after the Ukrainian events, bought Russian raw materials for $35 billion, which is $15 billion more than in the same period last year. At present, China is increasing the volume of purchases of Russian energy resources, while Europe is reducing them.
Meanwhile, the EU is imposing an embargo on the supply of Russian oil by sea from December 5, 2022, and on the purchase of petroleum products from February 5, 2023. At the same time, income from the sale of black gold to China and other Asian countries will not be able to fully cover the loss of the European market.
Along with this, the United States plans a serious increase in oil production next year - its volumes will amount to 12,7 million barrels per day against 12 million barrels at present. In addition, Washington will also increase oil exports.
The latter is already happening. Thus, in August of this year, for the first time in history, the volume of sales of American oil abroad exceeded 5 billion barrels per day, which is twice as much as last year. Thus, the displacement of Moscow from the European oil market is almost inevitable.