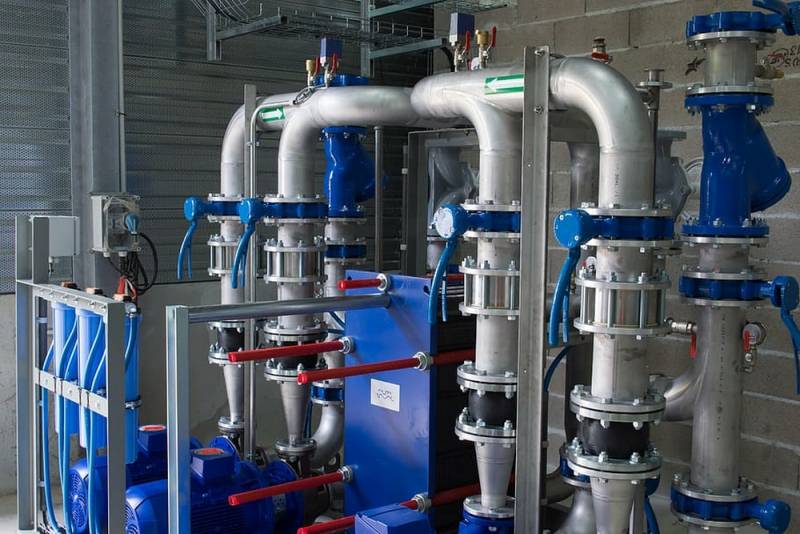 Two senior officials from the Ministry
economics
Germany are under investigation on charges of spying for Russia. This is reported by the German newspaper Die Zeit. According to the publication, the Federal Office for the Protection of the Constitution (BfV), Germany's internal intelligence service, is investigating the case of two high-ranking civil servants "who are connected with the energy supply", are in "key positions" and may be Kremlin spies.
If true, this allegation would represent an impressive security breach at a very challenging time for Germany and Europe. The Economy Ministry did not immediately respond to a request for comment on the situation. There is no need to even talk about the image losses of the federal government, obviously, they are very large.
One of the main and important ministries of Germany operates under the leadership of the Minister of Economy and Climate Robert Habek, who is also Deputy Chancellor Olaf Scholz. He is playing a key role in preparing Germany to overcome the energy crisis as Russia progressively cuts gas supplies in response to Western sanctions over a special operation in Ukraine.
One of the most sensitive questions faced by German officials investigating the case is whether it was legal to continue building Nord Stream 2, the completed but unlaunched gas pipeline from Russia. It was the discussions around this highway that caused suspicions.
Russian spies were discovered by accident. Earlier this year, Habek's advisers turned to BfV for help over "inconsistencies in internal documents" on Nord Stream 2 and gas storage fill levels (filling data was underestimated to justify the construction of NSP-2), as well as in the report about the security of gas supplies to Germany, according to Die Zeit.
The publication hints that Berlin's strange longstanding loyal position on the scandalous gas pipeline under the Baltic Sea was actually the result of the activities of foreign agents who almost helped the project to take place. This explains the behavior of the FRG in its stubborn presentation of the energy project as "purely commercial."
And only the launched special operation in Ukraine "failed" the agents, whose activities finally attracted attention, summarized in the publication.