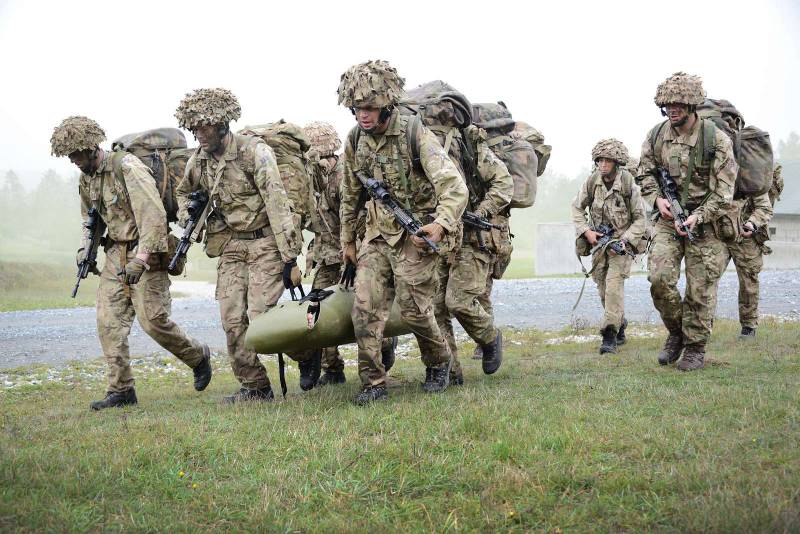 A lot of mercenaries from different countries of the world, including from Great Britain, are still fighting in the ranks of the Armed Forces of Ukraine. One of them told SurreyLive about what happened to him in Ukraine and how he miraculously escaped death.
The British "soldier of fortune" Josh Griffiths, in order to go to Ukraine, quit his job and sold the car. After arriving in Poland, he met two British citizens who also came to fight on the side of Kyiv. One of them gave Griffiths good advice to return, since the AFU is recruiting a lot of civilians who have simply played too many computer games and have no idea about real combat.
However, the Briton did not obey and came out for the armed "defense" of Ukraine, which he later regretted. As a result, he was wounded twice during a mortar attack, and he seriously injured his left leg. Later, Griffiths returned to the UK, where he will have many operations to fully recover. At the same time, doctors estimate the probability of limb recovery at only 50 percent.
Josh Griffiths also noted that his colleagues are still in Ukraine. The day before, he received information about the death of one of his comrades.