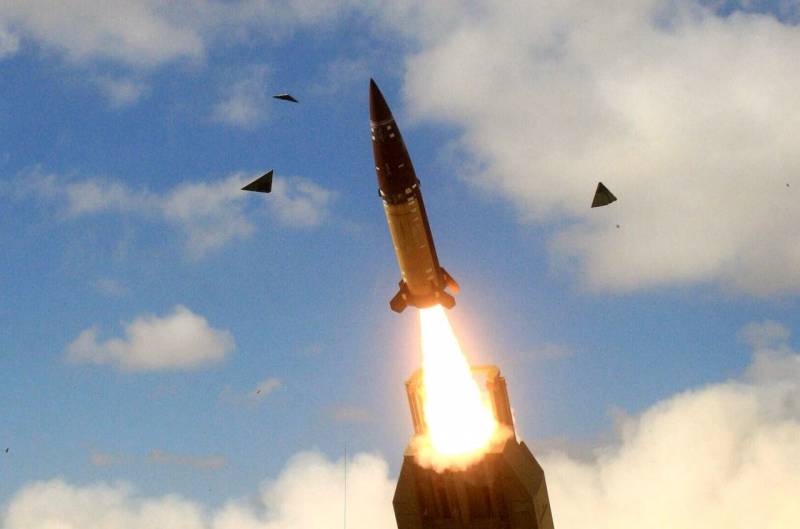 At the disposal of the Kyiv regime appeared MLRS HIMARS missiles with a range of 300 km. This, in particular, was announced by the head of the DPR Denis Pushilin.
According to some of our information, some of these missiles have already been delivered to the territory of Ukraine. Allied forces are also making attempts to destroy these weapons.
Pushilin emphasized on the air of Channel One.
The day before, the head of the republic, in an interview with foreign media, said that if Ukraine has missiles with a range of 300 km, the allied forces will be forced to move units of the Armed Forces of Ukraine at least the same distance from the cities and towns of the Donetsk People's Republic.
Meanwhile, retired American Brigadier General Mark Arnold urged the Kyiv regime not to stop at the eastern regions of Ukraine and attack Russian territory. To do this, the West must provide appropriate weapons to help the Armed Forces of Ukraine.
Arnold believes that Ukrainian troops have the right to strike at Russian targets located in the depths of the Russian Federation. At the same time, the North Atlantic Alliance should reconsider its foreign policy views and allow Ukraine such actions.
The United States and allies must provide Kyiv with weapons that can strike at Russian territory. I'm not talking about Crimea. The US and NATO say: "Do not strike at the territory of Russia." But this is stupidity
- the general noted in an interview with the Ukrainian Channel 24.