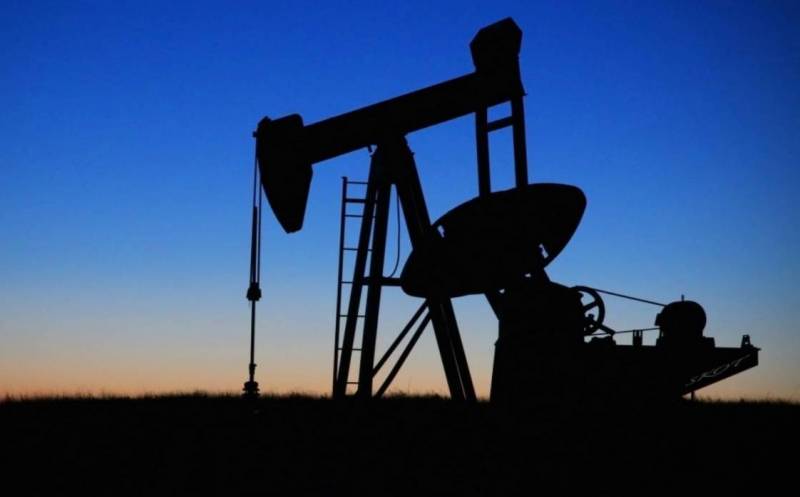 The volume of sales of Russian oil after the start of the special operation in Ukraine did not decrease, and due to the rise in the price of black gold on world markets, Moscow earns more from oil exports than before the start of the Ukrainian events. The Wall Street Journal writes about it.
Demand from the world's largest economies has given Moscow an edge in the energy confrontation and severely limited the West's ability to harm Russia by imposing sanctions.
Thus, the Russian Federation continues to receive large incomes from the sale of oil. As economist Elina Rybakova from the Institute of International Finance noted, in July this year Moscow earned about $74 billion from oil exports. Russia exported 7,4 million barrels of oil and petroleum products last month, down just 600 barrels a day from the start of the year, according to the International Energy Agency.
According to the American edition, even taking into account the decline in oil exports this year, Russia earns an average of $ 20 billion every month. Last year when
economy
recovered from the pandemic, this figure was at the level of 14,6 billion dollars. Shipments rose again in August, according to ship tracking company Vortex.
After the United States, the European Union and a number of Asia-Pacific countries reduced their purchases of Russian oil, most of it went to Asian countries, which refused to take sides in the Ukrainian conflict. Russian oil products are supplied in large quantities to the countries of the Middle East (Saudi Arabia, the United Arab Emirates and others).
Russian energy sales continue to thrive thanks to the successful search for new buyers, new payment methods, new traders and new methods of export financing.
At the same time, oil prices, which jumped above $130 per barrel in the first weeks of the special operation in Ukraine, have recently settled at about $100. This indicates a high global demand for black gold, which makes the effect of Western sanctions imposed on Russian exports unlikely.
There is a realization that the world needs oil, and no one will dare to impose an embargo on 7,5 million barrels per day of Russian oil and oil products
- WSJ experts emphasize.