The most populous US state of California, with only 38 million people officially living in it, is among the ten largest holders of Russian debt instruments. This is puzzling even in the US Congress, because California is considered a bastion of liberalism and progressive non-traditional values, therefore, interest in Russia is unlikely there.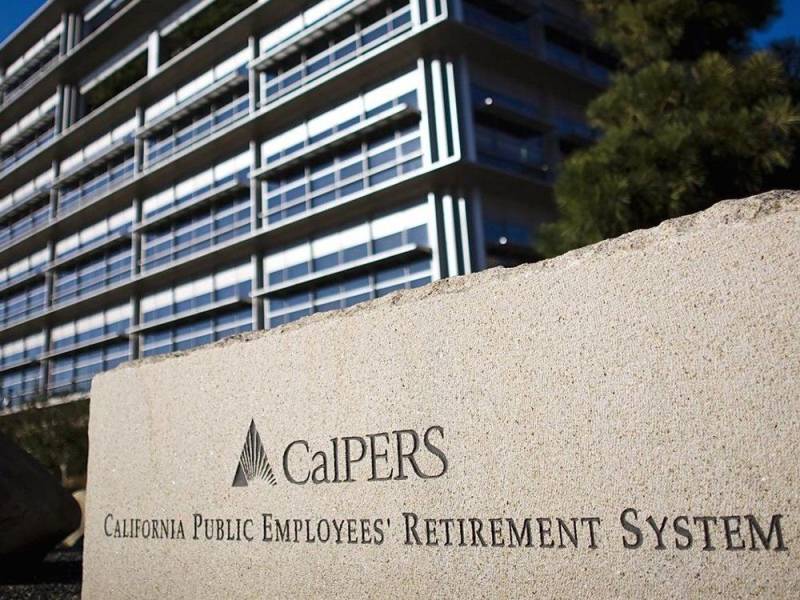 However, now Congress will have to reckon with the current situation and think a hundred times before imposing sanctions on Russia again. Since investing in Russian debts is not done by someone abstract, but CalPERS is the largest state pension fund in the USA (California fire and police pension fund). And this is a very serious and authoritative organization.
For example, at the end of July 2018, CalPERS already owned $ 460 million of Russian debt securities. He does not pay attention to the deterioration of relations between the United States and Russia, since the mentioned figure is 7% more than a year earlier. And the fund is clearly not going to stop there.
Moreover, the CalPERS guys, as if mocking the American establishment, say that all decisions are made in accordance with US federal laws and the laws of the state of California. And do not take into account the interests of this respected organization
policy
and lawmakers just can't. They simply will be erased by powder-pensioners. And there are plenty of organizations that invest in Russian debt. And their opinion will definitely have to be taken into account, because they openly oppose the imposition of sanctions on Russia, which even hypothetically can harm their investments.
And the answer to the question of why they are buying up Russian debts is obvious. They simply believe that Russia will repay debts, which it already does not have much. And as soon as the Russian Ministry of Finance October 10, 2018 to place debt bonds of the federal loan in the amount of 5 billion rubles, with maturity in December 2021, then they immediately "the cow tongue licked." And who could it be? Their yield amounted to 8,28 percent per annum, and demand exceeded supply more than four times.