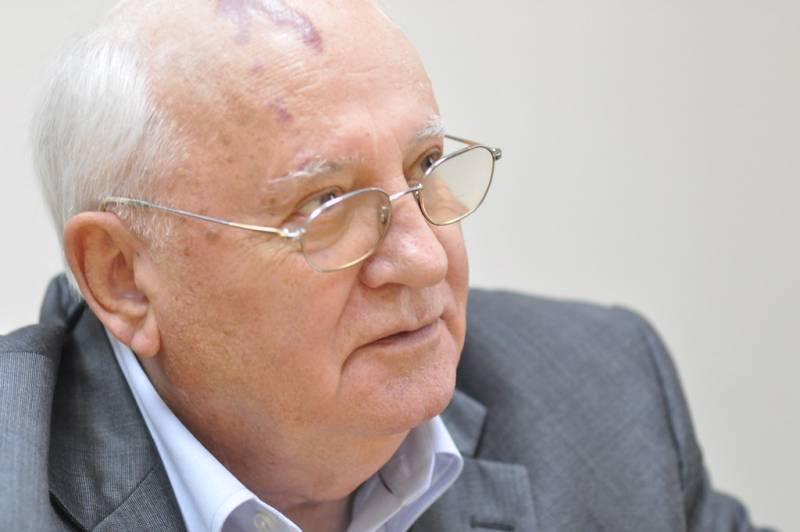 On August 30, at the age of 92, the former President of the Soviet Union, Mikhail Gorbachev, died in the Central Clinical Hospital of Moscow. The cause of his death was a severe long-term illness.
The politician spent more than a year in a medical institution, where, due to the deterioration of kidney function, he underwent hemodialysis. In June, the press secretary of the Gorbachev Foundation, Vladimir Polyakov, told the media about the health problems of the former Soviet leader.
Previously, there were suggestions that the coronavirus could be the cause of Mikhail Sergeyevich's illness. However, a source close to Gorbachev denied this information. According to him, the President of the USSR died from diseases associated with advanced age.
It is reported that Mikhail Gorbachev will be buried in a family grave next to his wife Raisa at the Novodevichy Cemetery in Moscow. This is consistent with his own will.
The reaction of the Kremlin to the death of Gorbachev reported
RIA News
Press Secretary of the Russian President Dmitry Peskov.
President Putin expresses deep condolences on the death of Mikhail Gorbachev. In the morning, he will send a telegram of condolences to his family and friends.
Peskov said.
The State Duma announced that the assessment of the activities of the deceased
policy
will give the next generation of Russians. At the same time, a number of parliamentarians noted that Gorbachev was a brilliant statesman, in line with the spirit of his time.