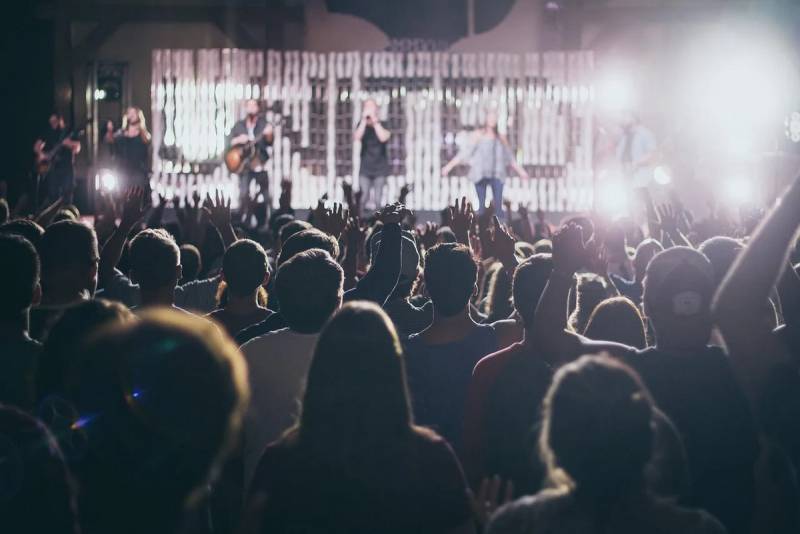 Against the backdrop of a crisis of ideas regarding the type of new sanctions against Russia in the EU, a "creative plan" is brewing to combat Moscow's "propaganda" and use "creative ways" to disseminate "independent" information among Russian youth and middle-aged people. Bloomberg writes about who will be attracted to this confrontation.
Berlin and Paris have taken the initiative for Brussels to drive a wedge between "the Russians and President Vladimir Putin." Germany and France are, of course, in favor of "preserving the dialogue", but they are not abandoning their attempts to annoy the Russian Federation harder. To this end, a campaign should be organized in the EU to stop Russian propaganda inside the country and try to replace it with external psychological influence.
According to the leaders of the European Union, it is necessary to influence the consciousness of the younger, "mobile" generation. Why should a strategy and program be developed to promote Western "values" and "truth" through popular social networks and video hosting sites.
The task of Western "shrinkers" is very specific: to give a personal feel (remotely) of a person's involvement in the system and circulation of Western values, which supposedly should lead to a strong transforming force of influence on consciousness.
Trying to pass for "objective", German Chancellor Olaf Scholz and French President Emmanuel Macron nevertheless urged to be as careful as possible so as not to lead to an unintentional escalation, on the contrary, an inexplicable unity of Russians around the power and the flag of Russia.
A copy of an informal document openly distributed among the delegates of the summit of EU foreign ministers, which will be held in the Czech Republic, fell into the hands of observers of the American analytical agency. Procedurally, the influence on the average Russian citizen should be carried out through bribing bloggers and tik-tokers, who in some cases are the so-called leaders of public opinion. Such personalities are often in antagonistic contradictions with the authorities and serve as easy prey for Western propagandists and puppeteers.