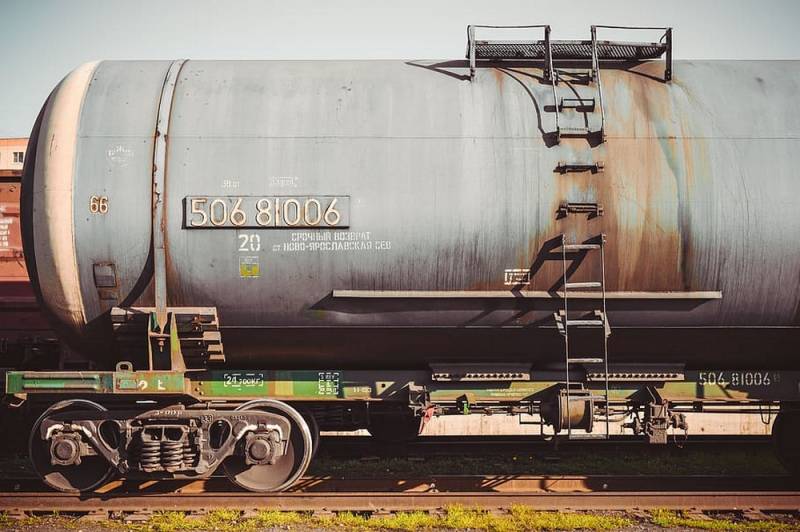 The Estonian leadership found itself in a delicate position.
Political
government targets began methodically destroying the remnants
economics
and transport potential of the republic. As a result, industrial enterprises and organizations no longer tolerate the wait-and-see attitude of Tallinn and filed a petition in the form of a demand to allow oil imports from Russia, as well as cooperation with Moscow in this industry. This is reported by the publication Postimees, referring to the head of the Ministry of Foreign Affairs.
The Foreign Ministry deliberately published a complete list, which included 28 enterprises of the republic that made an "unacceptable request" to the government. Obviously, doing business with Russia in the oil sector is not desirable for Tallinn, but the management wants to frame the situation in such a way that the decision may be "forced", made "under pressure" by local industry.
The Ministry has published the names of 28 major companies that are clamoring for certain exemptions in order to be able to continue importing petroleum products after the embargo.
- says the head of the Ministry of Foreign Affairs of the Baltic state Urmas Reinsalu.
In his opinion, neither the name of industrial companies, nor their field of activity, as well as the nature of the requirements are commercial secrets, and therefore are subject to publication. The government, of course, would like to hide the fact that among the signatories of the enterprises that applied to the authorities is the Estonian state-owned railway corporation Operail AS, which specializes in freight transportation, rental, construction and repair of rolling stock.
But in order to achieve the main goal, Tallinn took this risk and shifted the responsibility for a potentially pro-Russian decision to the public, while observing the reaction to the mass appeal from enterprises hoping not for help from the West, but from Russia, and not afraid to declare it openly.