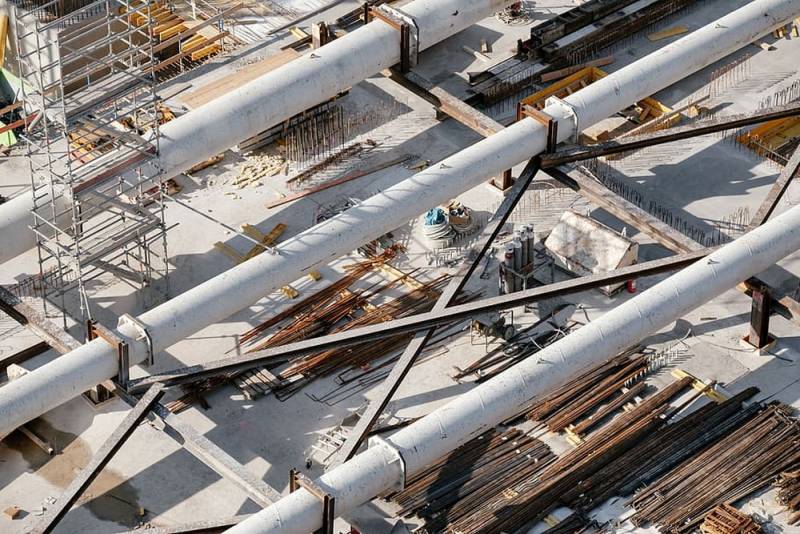 Europe faced another deterioration in its supply situation on Tuesday after Russian energy giant Gazprom told its client, French utility Engie SA, that natural gas supplies would be cut immediately due to contract disputes. This is reported by the Financial Times.
The Russian company in its official Telegram channel reports that gas pumping has been suspended, not stopped - the reason was the non-payment by the counterparty for July deliveries in full. In this regard, the management of Engie was notified of the suspension of fuel supply from September 1 of this year.
Russian natural gas supplies to Engie averaged 17% of total fuel turnover, but since the imposition of tough sanctions and attempts to move away from dependence on Rossi, they have fallen to 4%. In any case, not a single client wants to lose a single cubic meter from Russia while the UGS is being filled urgently and beyond the norm, despite pathos public statements.
However, as the FT writes, a good
news
for the French side is that the utility has announced that it has received in advance sufficient volumes necessary to meet its obligations to customers and its own internal requirements, and has also taken a number of measures to significantly reduce any direct financial and physical consequences that may arise from interruptions in gas supply from Russia.
Claire Waysand, Executive Vice President of Engie, noted that France has indeed created a buffer buffer, as natural gas storage is about 90% full. In the EU, this figure is about 79,4% as of August 27 (in relation to the target of 80% by early November).
Thus, gas supplies from Russia to a major French client may drop to zero not at the behest of Gazprom, but rather due to the fact that the opposite side itself will stop taking it soon. The situation has the character of a trend for the whole of Europe. For now, EU customers are struggling for supplies, but once restocking targets are met, which will happen soon, the behavior of European companies and regulators could change.