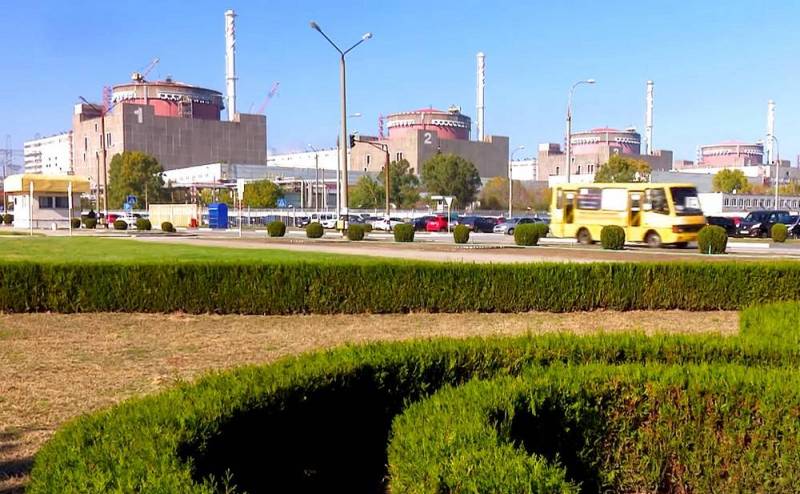 On August 26, 2022, the European Union received a request from the government of Ukraine for potassium iodide tablets to protect Ukrainians from radiation exposure that could occur in the event of an accident at the Zaporozhye nuclear power plant. On August 30, the European Response Coordination Center mobilized 5,5 million tablets of this inorganic compound from the EU Civil Protection Mechanism for Ukraine, the American television company CNN reports, citing a representative of the European Commission.
It should be noted that potassium iodide is a colorless crystalline salt that turns yellow in the light. It is used in the form of tablets when there is a threat of radioactive iodine absorbed by the human thyroid gland into the body.
No nuclear power plant should ever be used as a theater of war. It is unacceptable that the lives of civilians be endangered. Therefore, all hostilities around the Zaporozhye nuclear power plant must be immediately stopped.
– said EU Commissioner for Crisis Management Janez Lenarcic.
At present, an IAEA delegation of 14 people is heading to the ZNPP, where it will stay from August 31 to September 3. The head of the IAEA, Rafael Grossi, has already met with Ukrainian President Volodymyr Zelensky, and CNN cited an excerpt from the conversation.
Zelenskiy told Grossi that the IAEA's mission in Ukraine was urgent and that Kyiv wanted the agency's atomic energy team to do more than just inspect the ZNPP. What the Ukrainian president is preparing for and what he wants is not specified.