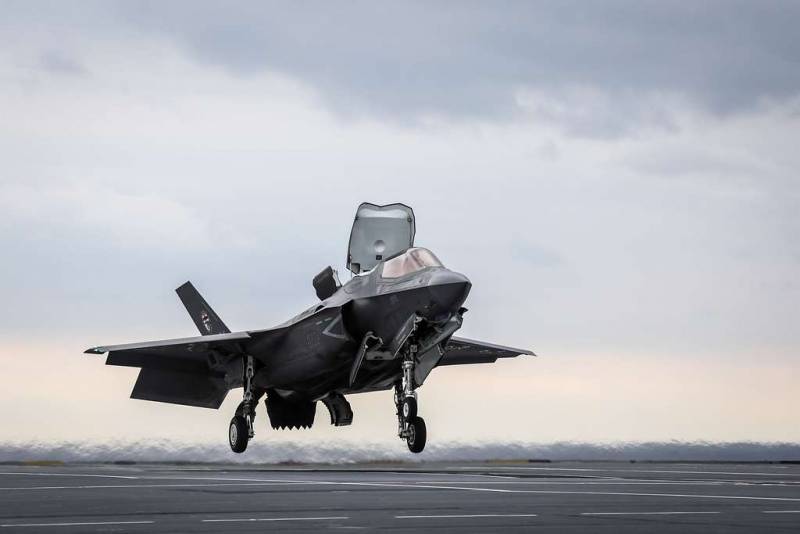 The British Air Force plans to deploy combat aircraft in civilian air harbors, which is associated with an increased "threat" from Russia. This, in particular, was written by the British newspaper Daily Express.
According to the publication, London is taking such measures for the first time since the Second World War.
The transfer of combat aircraft will be carried out as part of the Agile Compat Employment (ACE) program, which was developed more than a year ago for places of potential military conflicts in the Indo-Pacific region, in the Middle East or in the Eastern European part of NATO.
Meanwhile, according to the British edition, after the beginning of the Ukrainian events, the implementation of AGE was accelerated, and its effect spread to the entire territory of Foggy Albion.
The goal of the program is to ensure that the British Rapid Reaction Force, operating from a greater number of bases, will thus provide greater flexibility and reliability. In addition, they will be able to withstand direct attacks on bases.
the Daily Express noted.
So, as early as next month, units of Eurofighter Typhoon and F-35 fighters located at Norfolk and Lincolnshire air bases in Scotland will be divided and relocated to a number of regional civilian airports.