During the launch from the Baikonur Cosmodrome, after some time of the flight of the Soyuz MS-10 carrier rocket, a carrier accident occurred.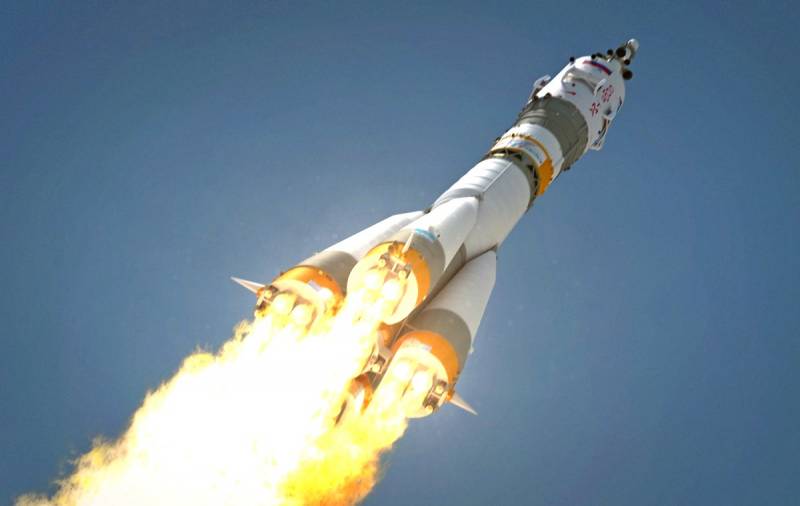 During the accident, the capsule with the crew, provided for in this case, was shot, which, according to an informed source, made an emergency landing tentatively on the territory of Kazakhstan.
On board the Soyuz MS-10 are members of the ISS-57/58 mission, Russian cosmonaut Alexei Ovchinin, who, upon arrival at the ISS, was supposed to take over as station commander and American cosmonaut Nick Haig.
According to preliminary data, the accident occurred after the first stage of the launch vehicle separated and the second began its work.
According to official reports received at the moment, the crew of the spacecraft landed safely in Kazakhstan and got in touch with the MCC. According to an informed source, the crew feels good as much as possible after experienced overloads.
The search and rescue team has already advanced to the landing site of the astronauts, but it will take 1,5 hours for the helicopters to reach the crew capsule.
The ISS crew was notified of the accident that occurred with the launch vehicle, which was supposed to deliver a change of astronauts to the station.