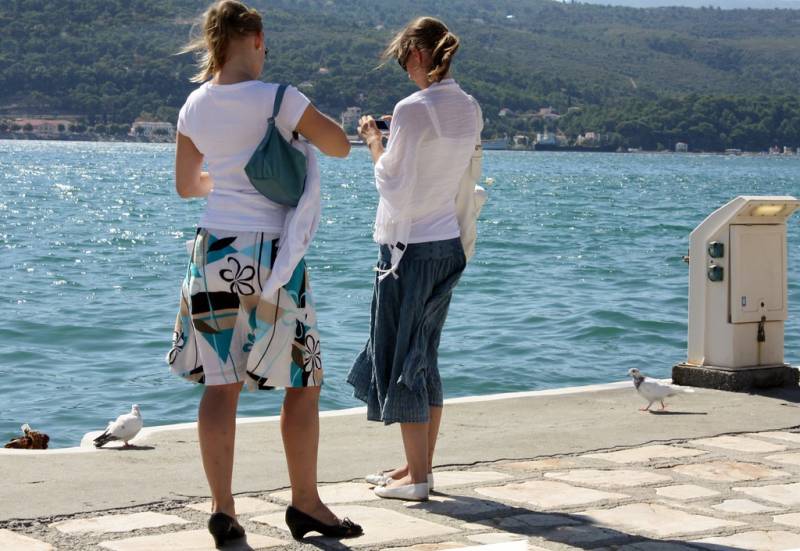 The German and Polish press indignantly write that many Russian tourists are vacationing in Europe, enjoying life and posting photos from European resorts on social networks.
Polish publications are especially opposed to such facts.
While the EU is in dispute over tourist visas for Russians, they are besieging European resorts and praising Putin's dictatorship
- noted in the material of the resource Onet.pl.
Statements of tourists from Russia are also given. Thus, a 44-year-old Muscovite and her entrepreneur husband on vacation in France claim that Putin has done a lot for them, and Western publications spread fakes about Ukrainian events: bombings, killings of civilians and other incidents.
Just do what Putin wants. Then it's all over
- said the Russian Andrey, spending time in the German Baden-Baden.
According to Andrei, the Ukrainians are also to blame for the incident in Bucha.
Onet.pl notes with regret that residents of Russia, despite the ban on direct flights from Moscow to Europe and the United States, have the opportunity to visit Western countries by transferring in Istanbul and other cities. At the same time, Russians can pay in rubles at the Turkish airport.