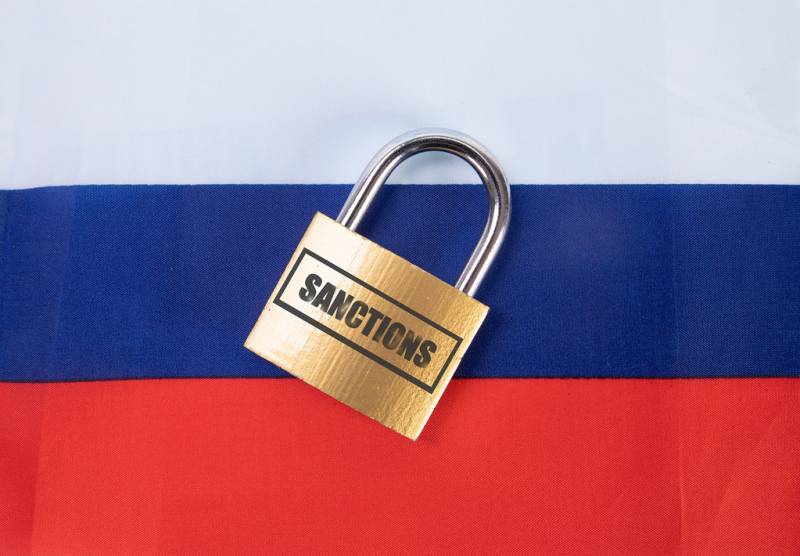 Russia successfully withstands Western sanctions, and its
economy
practically does not feel their consequences, which the West hoped so much for. This is told, in particular, by the CNN channel.
According to Western experts, the departure of Western brands had almost no effect on the economic life of the Russian Federation. Thus, the cessation of the work of the Mastercard and Visa payment systems was leveled by their widespread replacement with Mir cards. After McDonald's, Starbucks and other Western firms left Russia, their assets were acquired by Russian companies.
According to CNN, this became possible thanks to the localization of production and business measures taken by the Russian government in time. The timely development of analogues of Western payment systems was also of great importance.
At the same time, the stable position of the Russian economy is ensured by high incomes that the RF budget receives from the sale of oil, gas and other goods to Europe and other regions of the world. So, despite the decrease in the volume of transportation of energy resources to the EU, the profit from their sale has doubled. In addition, Moscow is successfully entering other markets for the sale of its export products.
Earlier, a similar opinion was expressed by The Economist magazine, which pointed to Russia's high resistance to Western sanctions. According to the publication, the performance of the country's economy exceeds all the most optimistic forecasts.